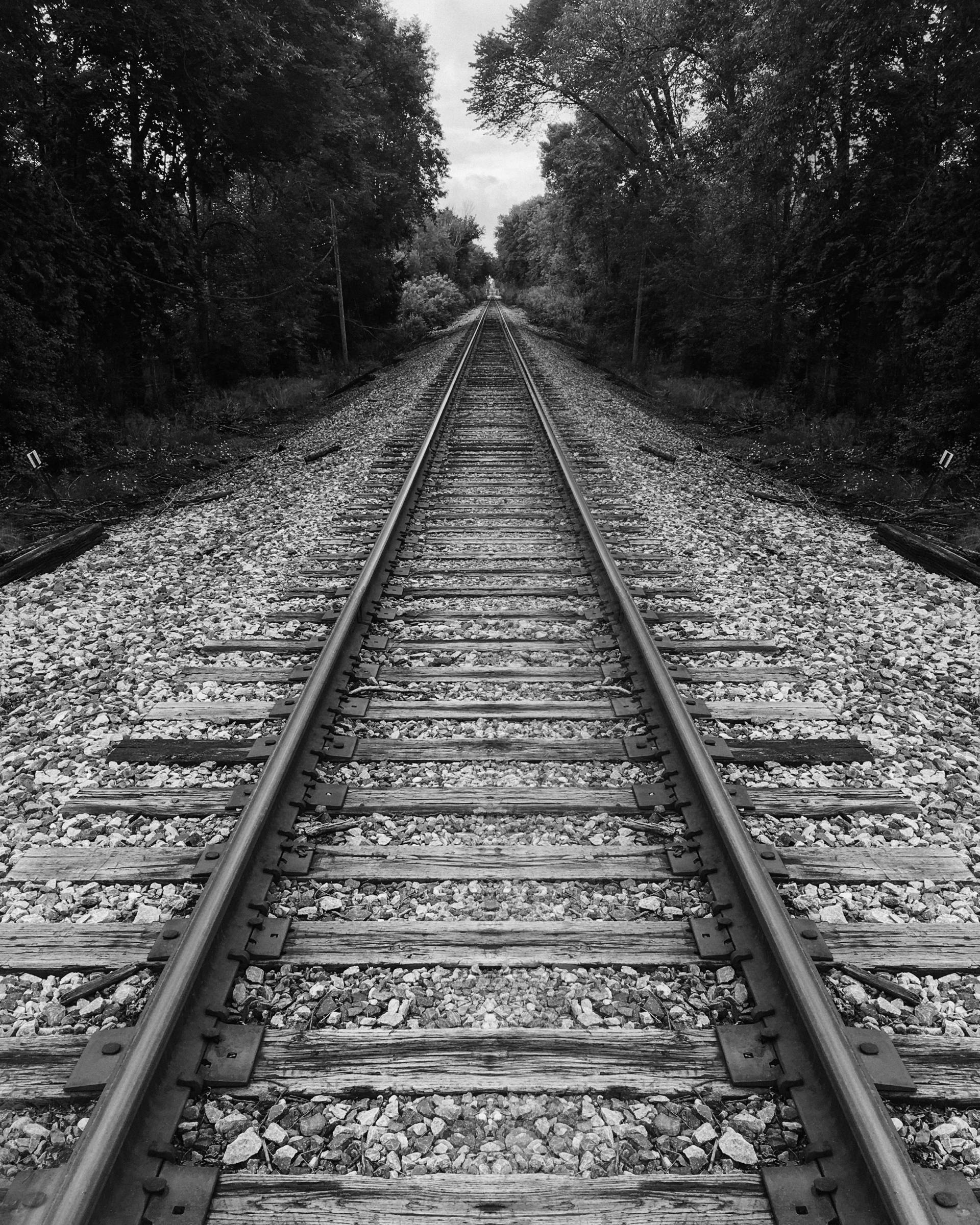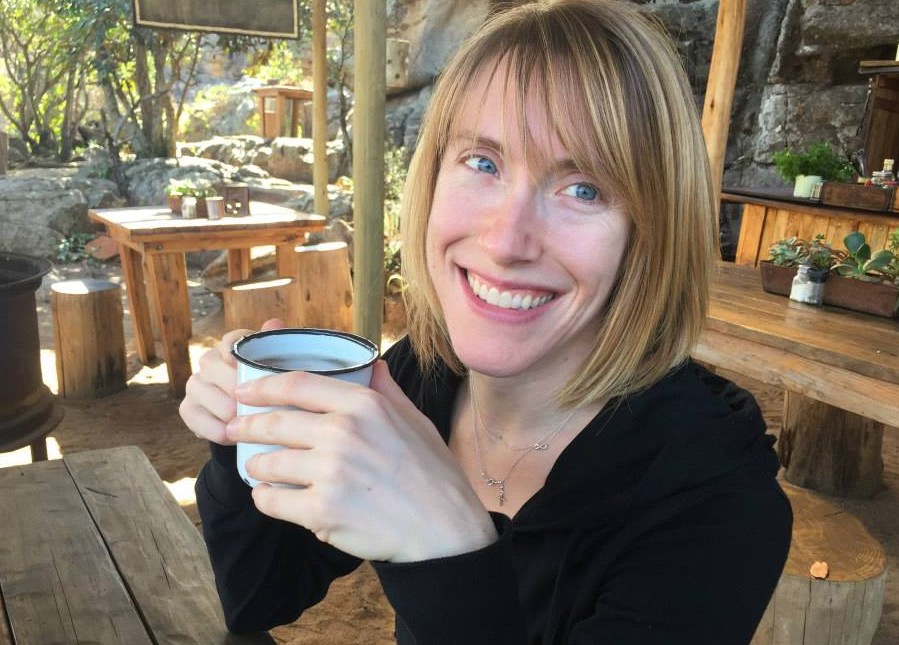 My name is Jessica Ruthven, and I'm a professional editor and ethnographic researcher with over a decade of experience in each. I earned my Ph.D. in Medical Anthropology in 2014 from the Department of Anthropology at Washington University in Saint Louis.
Since then, I've worked as an international ethnographer, editor, research fellow, university instructor, and artist in both the United States and South Africa. For the last twenty years, my commitment to enabling creativity, providing mentorship, encouraging knowledge production, and fostering curiosity about the worlds in which we live—and those we imagine—has animated my career.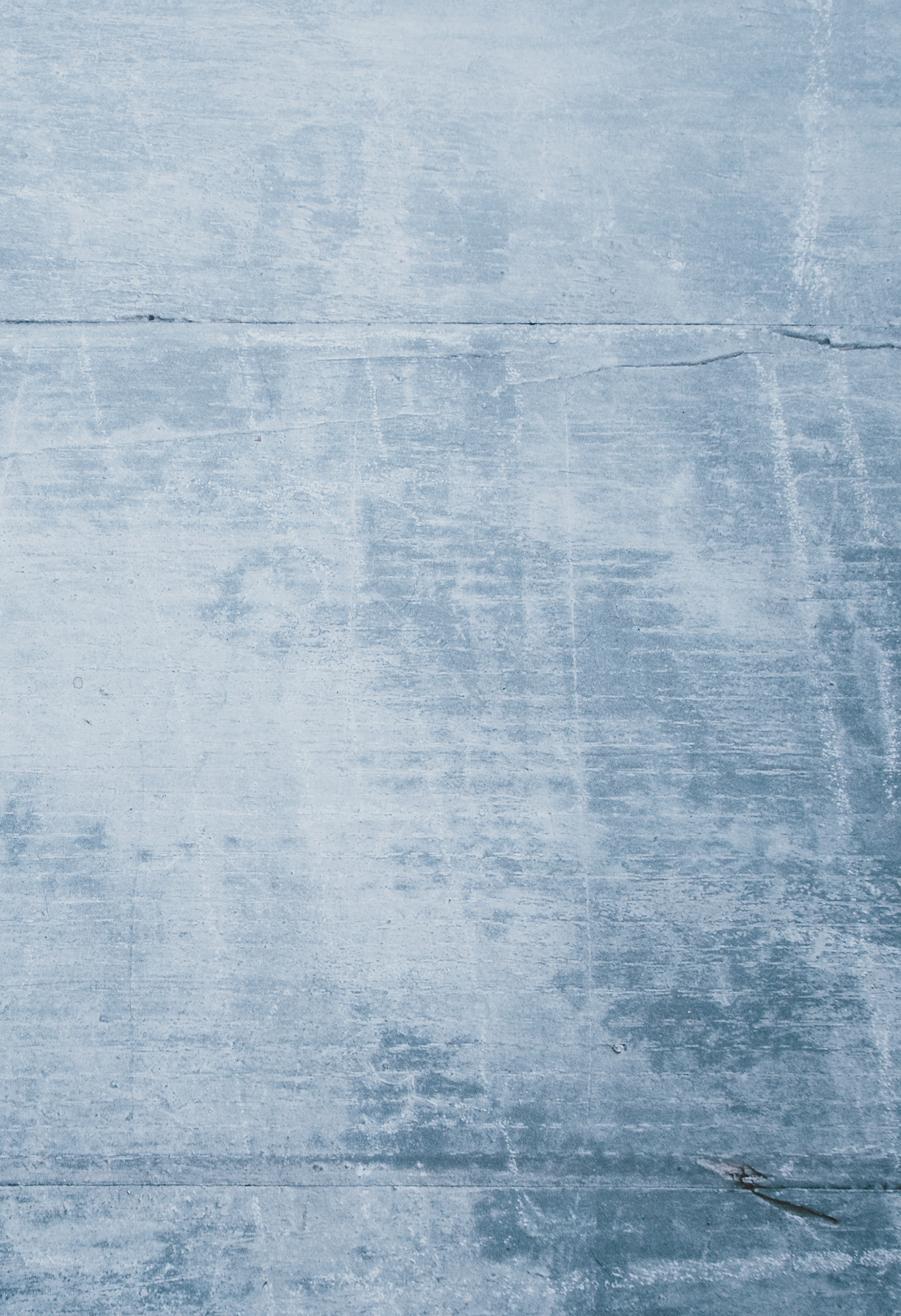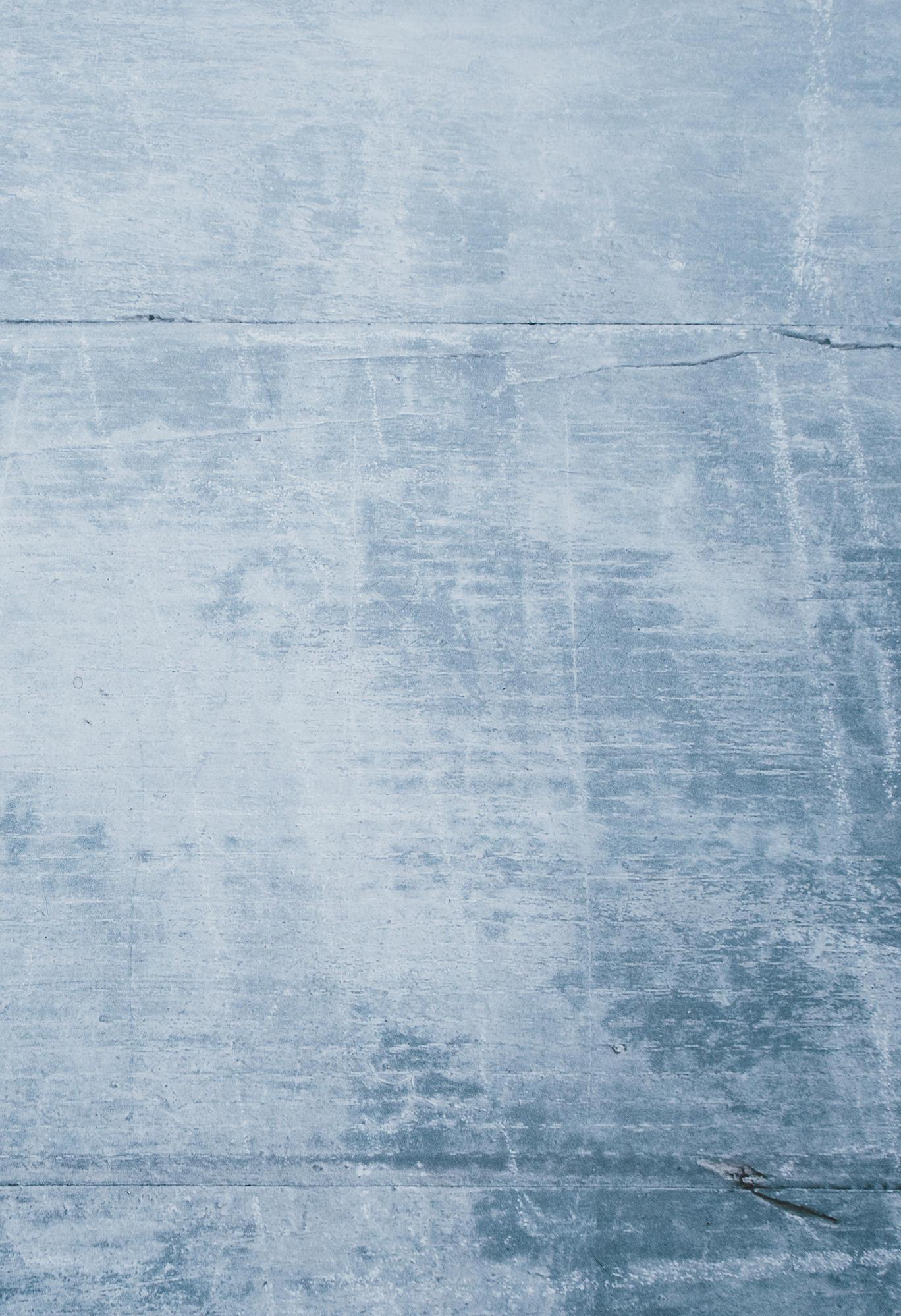 As an ethnographer, I've worked in urban and rural settings and on projects that range across medical anthropology; performance studies; cultural production; women, gender, and sexuality studies; public health; studies of violence; and human rights and social justice. Primarily, I use qualitative research to critically analyze everyday assumptions we tend to hold, and then I write about them in academic journals. I've also taught and mentored students at multiple universities across two continents.
In 2017, I founded Ruthven Editing and Research as a flexible way to provide my services to a broader range of clients. As an editor, I specialize in copyediting, substantive line editing, developmental editing, and content research. As an ethnographic researcher, my expertise is in participant observation, in-depth interviewing, qualitative data coding and analysis, project design and management, and proposal and grant writing. Drawing on these skills and my passion for mentorship, I help clients complete their own projects and successfully reach their target audiences with confidence.
When I'm not editing or involved in research, I tackle my other passions. These include reading (the range is vast, from sci-fi to classic literature), cycling, DJing and mixing electronic music, painting (check out both oils and watercolor online at
Stone Cicada Studio
), fiction writing, and dancing with utter abandon.
I was born in Mississippi, but I've traveled across the United States and have spent significant time in Saint Louis, New York, and Chicago. I've also had the privilege to travel extensively around Southern Africa and Europe, which has shaped me in profound ways. One of my long-term goals is to live in such a way that people correlate my name with moxie. As in, someone might say, "Oh, Jessica Ruthven? That lady has
moxie.
"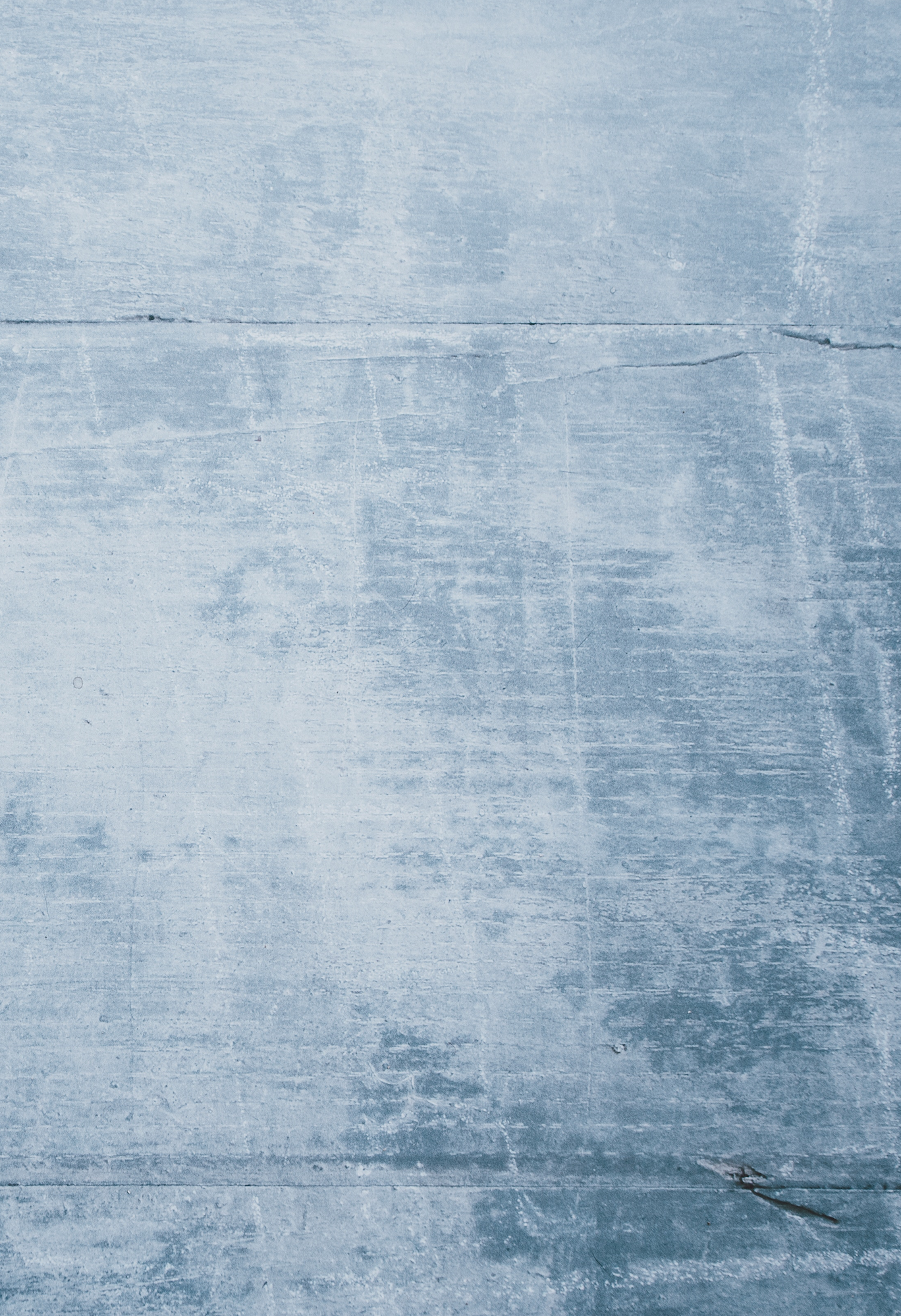 I provide individual, highly responsive, and skilled support to each client. I also approach every project with a meticulous work ethic and deep investment. My business principles are founded on integrity, forthrightness, and consistency.

Crucially, I'm committed to the success of your project and will prioritize your vision for it. ​​​​​​​
Thorough, professional results

Confidential, customized support

Competitive rates

Quick turnaround times

Quality driven

Forefronts candor

Highly focused
To learn more about the types of services I offer, 
If you'd like to see a rough guide to services and rates, click below.