A short summary of research and teaching experience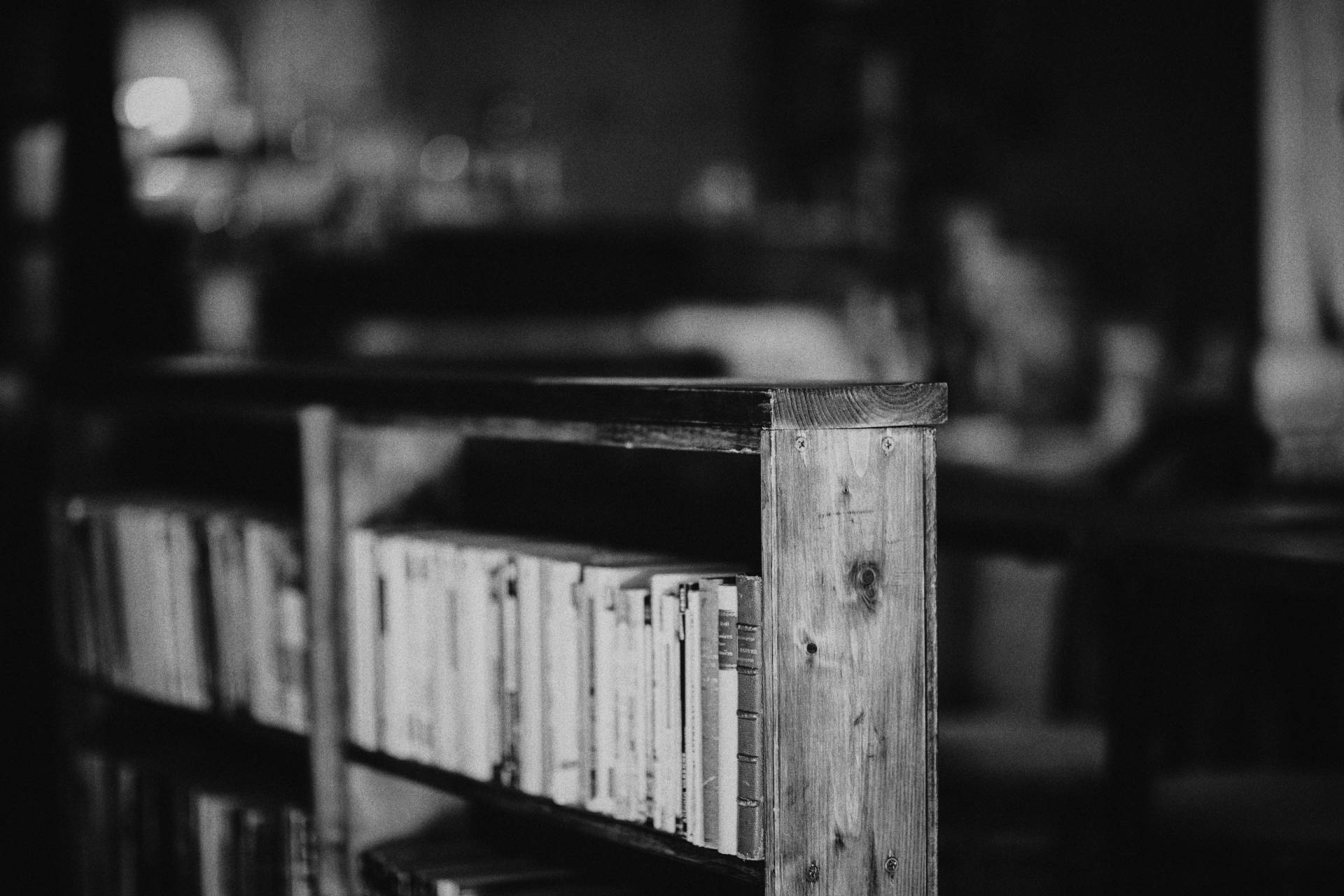 Jessica S. Ruthven is a Ph.D. of Sociocultural Anthropology with concentrations in medical anthropology, gender and sexuality studies, performance studies, and sub-Saharan Africa. She earned her degree and a Graduate Certificate in Women, Gender, and Sexuality Studies from Washington University in Saint Louis in December 2014.


Her research and teaching are rigorously interdisciplinary and primarily situated in the domains of global health and infectious disease, cultural production, expressive culture and creativity, theories of violence, and communicative technologies. Theoretically, her scholarship draws heavily from critical medical anthropology and performance studies, as well as literature on the political economy of health, social inequality, and the politics of knowledge production, representation, and semiotics.


Jessica has over a decade of fieldwork experience, including designing and implementing research projects, sourcing funding, analyzing data, and writing ethnography. She also has four years of experience teaching at the university level.


She has taught introductory courses in both cultural anthropology and women, gender, and sexuality studies. In addition, she has created and taught three seminar classes on performance and the politics of health representation; conflict and post-conflict societies in Africa; and global gender issues.

Drawing on her leadership and mentoring skills, she has organized conference panels, supervised graduate and undergraduate students, and enacted service commitments at multiple universities.


From 2015 to 2017, Jessica held a Postdoctoral Research Fellowship within the School of Public Health at the University of the Witwatersrand in South Africa, where she published in journals such as AIDS Care and Medical Anthropology. During this time, she began two new research projects. To read about them, check out her Present Projects page.