FREQUENTLY ASKED QUESTIONS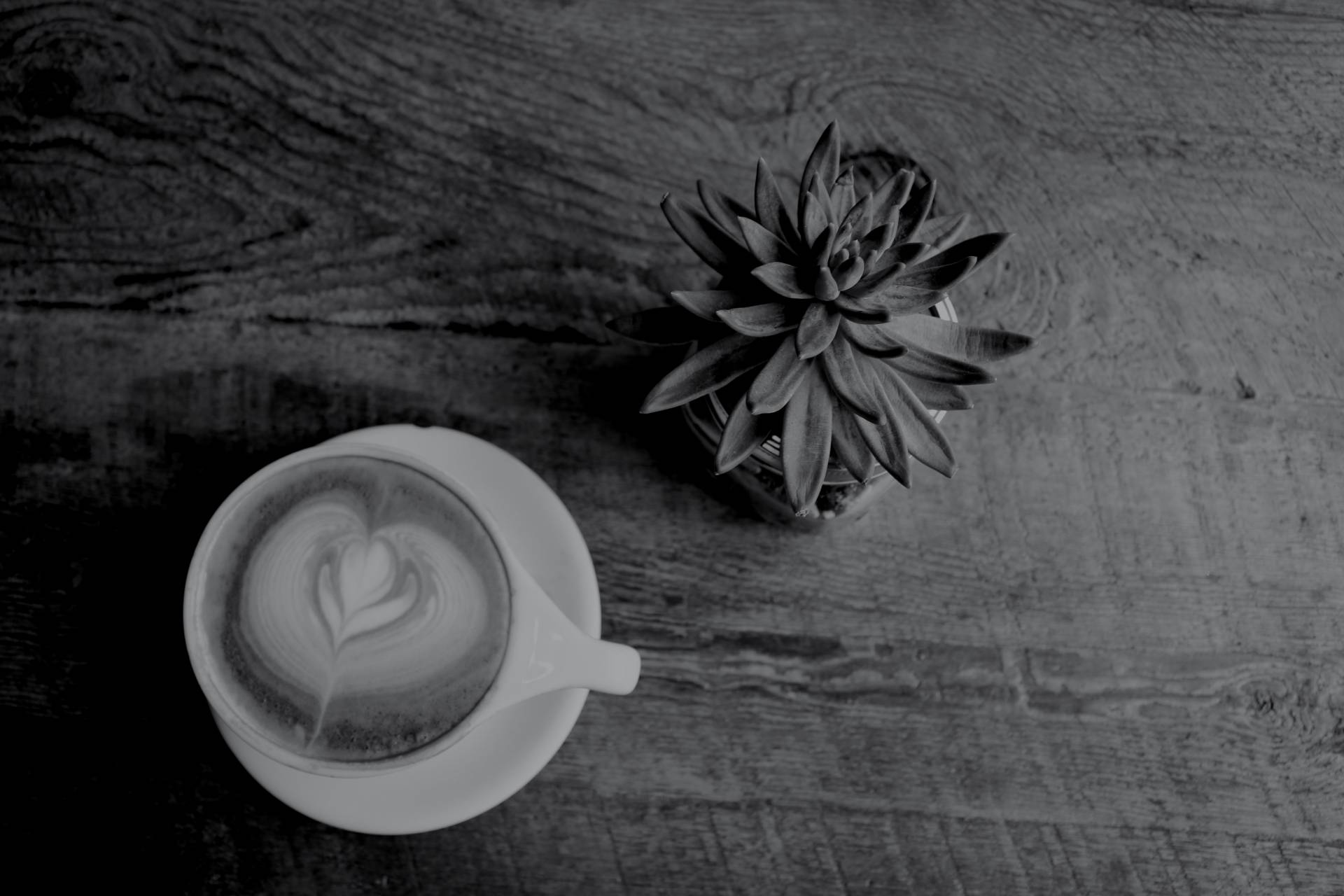 What experience do you have?
I'm a focused, fast, and responsive editor with a nuanced understanding of language and more than ten years of experience with writers across levels. I've worked with undergraduate, Master's, and Ph.D. students around the world, as well as with professional scholars, autobiographers, fiction and non-fiction writers, and self-published authors.
I've worked with authors from a variety of fields but primarily within the social sciences, humanities, and public health. This work has included basic and substantive editing, as well as general writing coaching. I also have six years of experience working with ESL authors from sub-Saharan Africa and can help streamline, simplify, and tighten complicated prose.
What do you edit?
I'm currently accepting clients with any form of copy, but I specialize in three areas: commercial fiction, academic scholarship, and corporate reports.
Some examples of the types of writing I edit include
Novels, novellas, and short stories

Master's theses, doctoral dissertations, academic journal articles, conference papers, and book proposals

Ethnographic monographs

Technical manuals

Corporate copy

Website copy, blog posts, and other social media posts

Job application documents (e.g., CVs, resumes

, cover letters, statements of research and teaching, diversity statements, and teaching evaluation dossiers)
My text is on an obscure or unusual topic. Will you still edit it?
Most likely, I will—and with enthusiasm. Feel free to contact me to start a discussion about your writing project. I will definitely be able to copyedit your manuscript. If you're seeking developmental editing, chances are I'll be able to give solid feedback on how to structure or organize your text to best reach its intended audience.
In our initial discussion, if it becomes apparent that an in-depth knowledge of the content topic (particularly for academic writing) is necessary to yield the best possible editing job, I will honestly let you know whether or not I'll be able to provide a service in your best interest. My strongest working knowledge related to content lies within the fields of literature, social science, biology, public health, history, gender studies, and performance studies, but I also have foundations in other areas.
What exactly are the different types of editing?
This is a good question, and I outline my definition of the types of editing services I offer on my Professional Editing page. A shorter answer to this question is that the term "editing" encompasses a wide range of categories, including but not limited to proofreading, copyediting, substantive line editing, and developmental (or structural) editing.
Developmental and substantive line editing tend to occur at the level of concepts, are engaged toward the beginning of a writing or editing project, and focus on the realm of stylistic commentary. This is where an editor helps an author develop a manuscript or with organization or reorganization of content. Substantive line editing focuses on constructive critique around the way an author uses language to communicate a story or argument.
On the other hand, copyediting and proofreading occur at the level of sentences and paragraphs. They are important but distinct aspects of the editing process, and both are essential to produce clear, polished text.
Copyediting occurs after a manuscript draft has been produced and involves an in-depth reading of text to identify and correct errors (e.g. in spelling, grammar, punctuation, formatting, capitalization). These corrections are usually made in Track Changes mode in a Word document and are suggestions the author may accept or decline.
Proofreading is intended to be the final step in editing processes. When you submit a text to be proofread, you've usually already gone through extensive copyediting and developmental editing. The text should need nothing more than a final, careful check before being published. A proofreader's job is to complete an overview of the "final proof" of the text to correct any stray grammatical, typographical, and punctuation errors.
If I send you my writing, can you guarantee that the manuscript will be error-free?
This is an important question. While I can guarantee I will strengthen your manuscript and catch errors you and your beta-readers may have missed, the honest answer to this question is a qualified "no." Think back to novels you've read that have issued from major publishing houses: even these, which have gone through multiple and extensive rounds of editing, are sometimes printed with errors.
I've been trained to scour and correct texts for errors, but the truth is that no editor—or even publishing company—can honestly make this guarantee with 100% certainty. Editing, much like writing, is a process. While some errors may remain, many more will be caught.
What if I don't agree with your suggested edits?
The foundations of any good relationship between an editor and author are honesty and trust. As an editor, I guarantee an honest commitment to understanding and upholding your creative vision, to reviewing your work critically, and to giving you some rigorous but constructive feedback. However, I also trust you, as the author, to know best when to accept or decline my suggestions.
Developing an open and forthright working relationship with an editor is an important component to completing quality published manuscripts. A good editor honors your creative integrity and trusts you to take the suggestions you need while discarding those you find unproductive. However, I'll always be open to further discussions with you around any particular suggested edit or comment.
Are you able to offer a discount or free services?
At this time, I'm unable to offer free services. The only discounts I'm able to offer include those for repeat customers, officially enrolled students, and for manuscripts over 50,000 words. What I can offer, though, are simplified or modified services to reduce overall cost. For example, I'm happy to provide a full edit of only part of your manuscript (e.g. the first five chapters). Please get in touch to chat about possibilities for such service modifications.
What is your turnaround time for editing a manuscript?
This depends on the size of your project, the level of editing required, and when you schedule. If you are interested in discussing a project and the turnaround time you require, please don't hesitate to contact me. I'd love to hear from you and chat about what you need and how to accommodate it.
How do we start?
Just fill out the inquiry form on the Contact Page, send an email, or click the button below, and I'll write back promptly!
I offer a free consultation for new clients. Every client's needs differ, so contact me to open a conversation and get a specific quote for your writing project. Before committing to any project, I require a short writing sample to help me assess the level of editing it needs and to prepare a more accurate estimate of project cost.
Although I provide a rough guide to rates on my Services and Rates page, each project differs in its complexity. The quoted fee for a job depends on many factors, including the word count, the type and amount of editing needed, and the timeline required. By contacting me to open a discussion, I'll be better able to assess your work, requests, and needs and put together a tailored quote for your project with explanations about how it has been calculated.
To get started, submit a sample (5-10 pages of double-spaced text) with your query and send a message listing what type of editing you'd like me to do. In our initial consultation, we will discuss your needs and the project scope, timeline, rates, and payment structure. I'll also provide a short and free sample edit of your work so you may assess the quality of my editing before making a commitment.