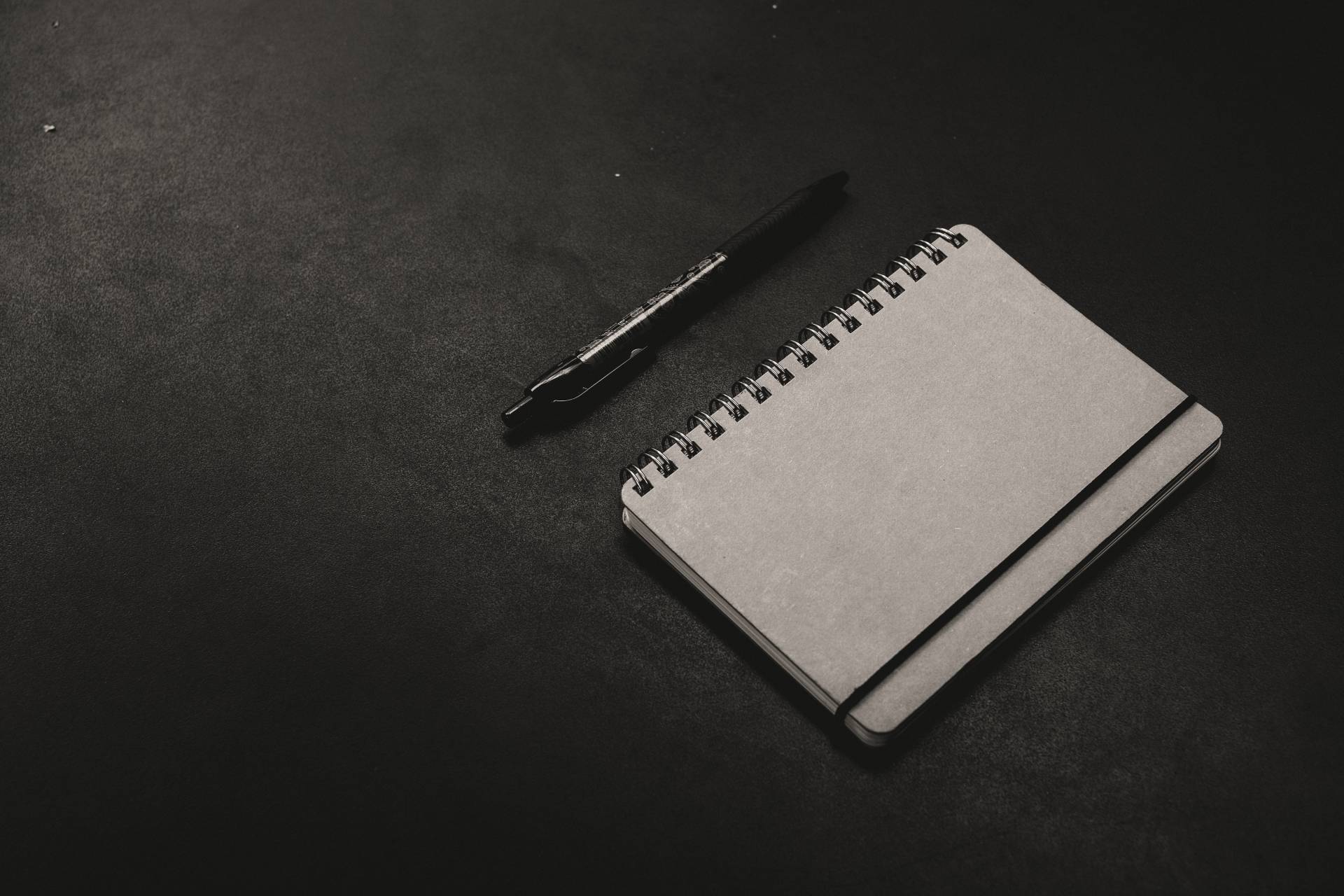 Please contact me to make an appointment, ask about availability, schedule an editing or research project, get a quote, or ask any additional questions.

 
I look forward to hearing from you!
Author of Self-Help Book

Jessica's support through the process of restructuring and reorganizing my book was invaluable. Her comments were perceptive, and the changes she suggested really brought out the core of what I was trying to say--but in a more concise, polished way.

B. B. - Research Academic

Never could have gotten my article published without her! Jessica's close reading of my article and spot-on changes made the difference when I revised and resubmitted to the journal.

S.M. - Master's Student ZA

Jessica rescued me when I needed help with my Master's thesis. With her respectful support and challenging questions, I finished and successfully submitted it. Without reservation, I recommend her as a meticulous, approachable, and professional editor.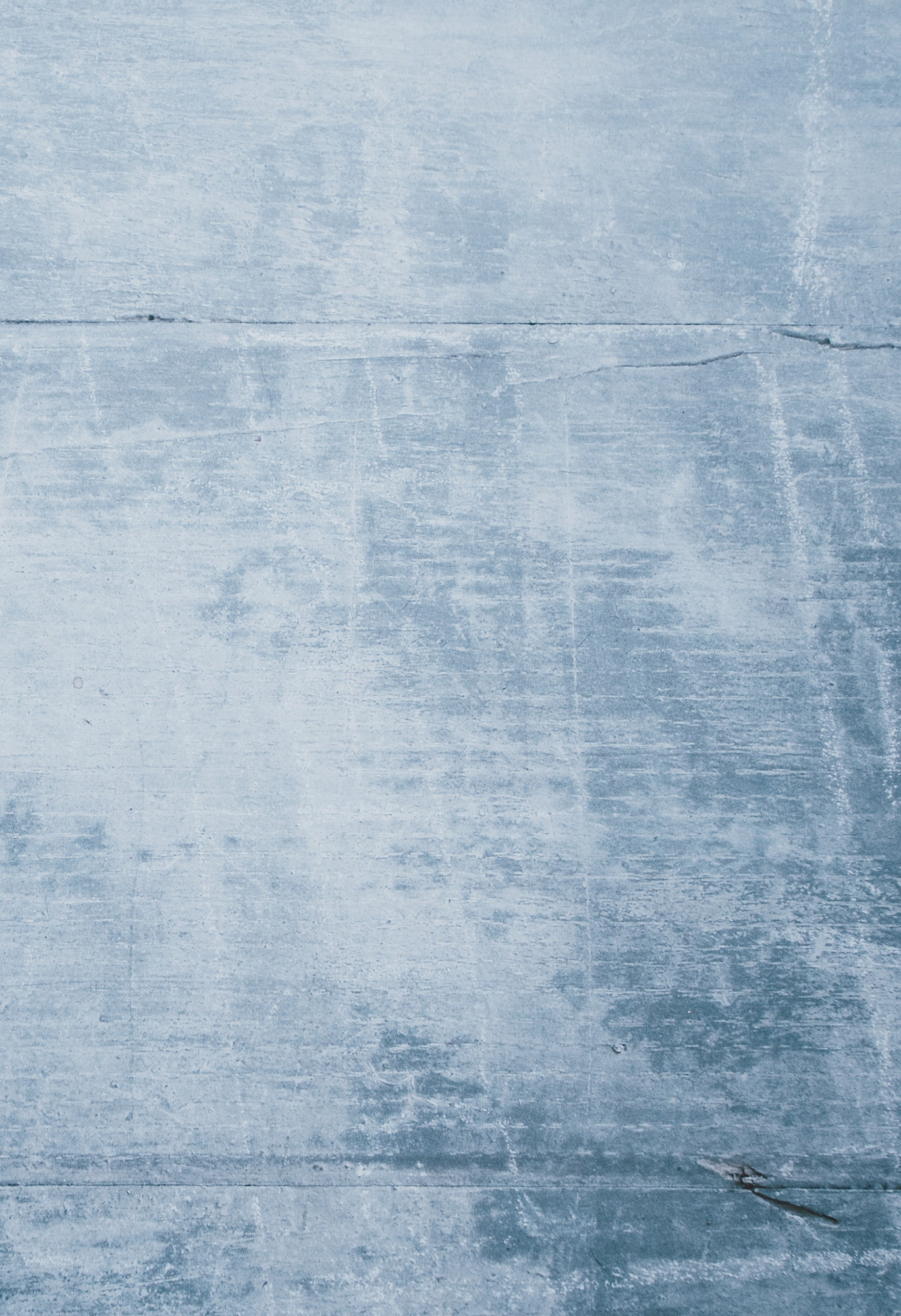 Let's get started on your project.​​​
Privacy Policy: The information you share with me remains completely confidential.