Recent publications include the following articles and book chapters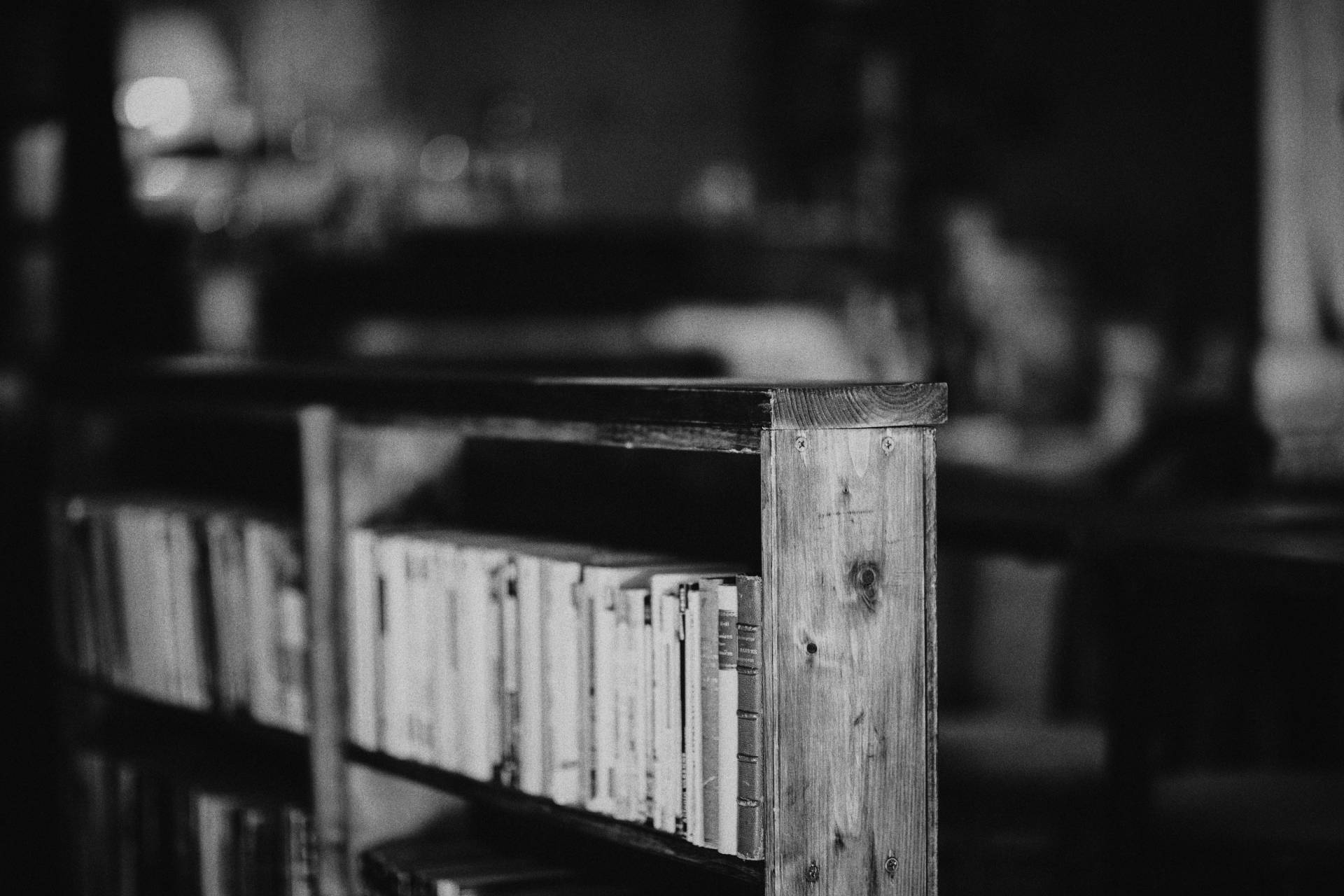 Refereed Journal Articles
2016 'Making it Personal': ideology, the arts, and shifting registers in health promotion. AIDS Care: Psychological and Socio-Medical Aspects of AIDS/HIV. Volume 28(4): 72-82.
2017 Affect and the 'Really Real': Reframing HIV/AIDS Knowledge Production in South African Theater. Medical Anthropology: Cross Cultural Studies in Health and Illness. Volume 36(8): 729-743.


Under Review Performance| Semiotics| Sensory Practice: Art and the Politics of Perception in South Africa's AIDS Epidemic. Cultural Anthropology.


In Preparation


Book Chapters
Forthcoming "Taking 'Good Care' of 'Suffering Grannies': Nursing Homes as Sites of Care in Rural South Africa." In Households, Families, Health, and Care in South Africa.


Monograph
In progress Liberating Imagination: Performance, Global Health, and Recognizing Creative Violence.