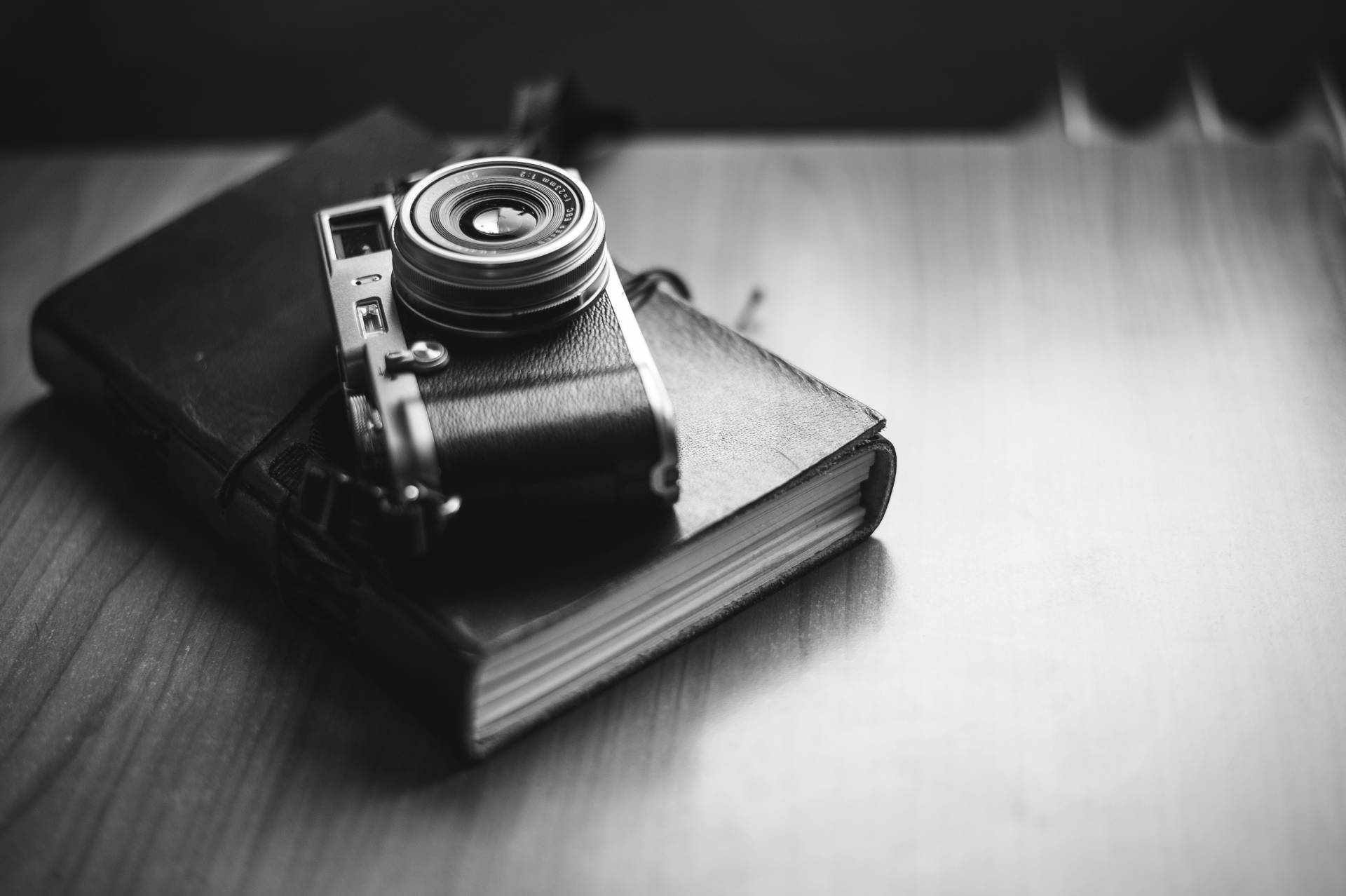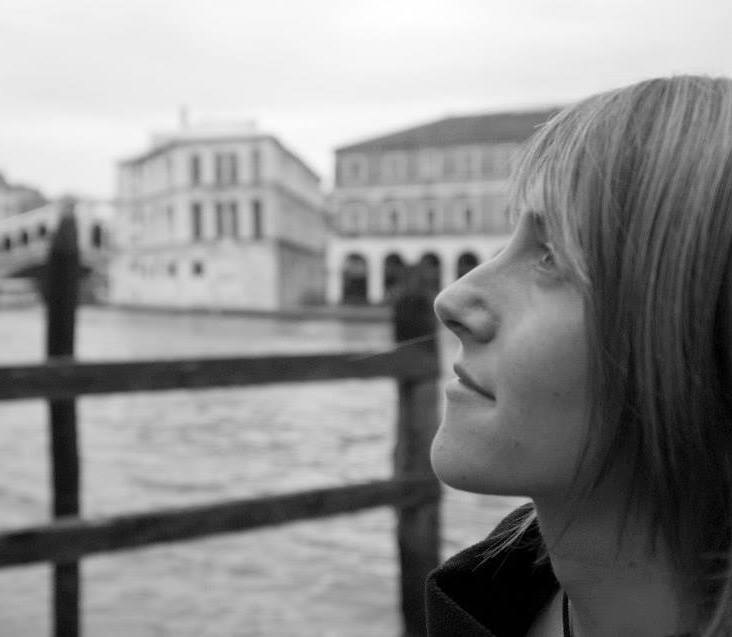 Find out more about Jessica's research, teaching,
mentorship, service, and professional positions.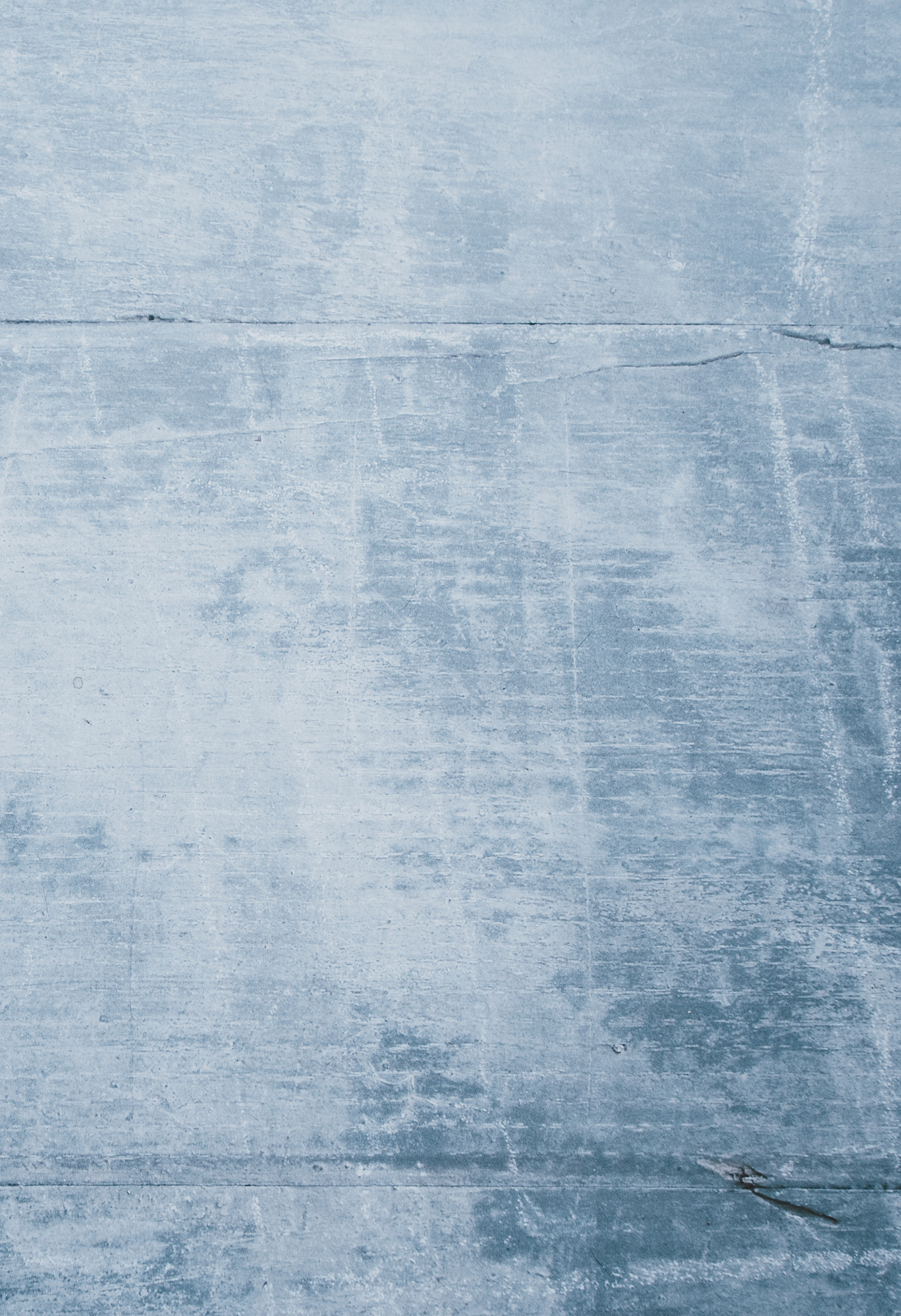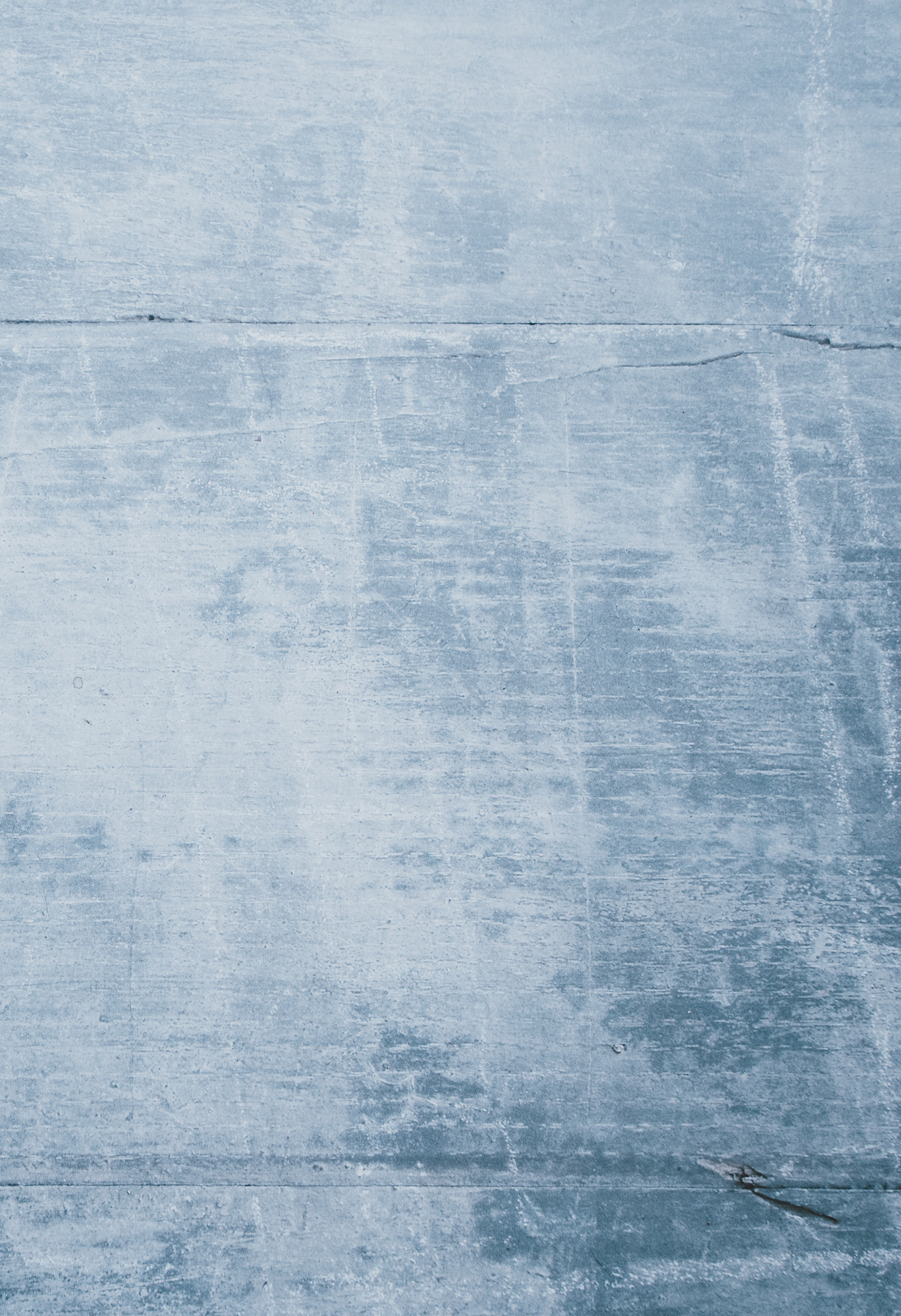 Description of Research Services
I'm currently available for ethnographic and qualitative freelance work in these areas.
Project Design or Management:
Project Design involves helping a client design a research project from start to finish, including narrowing research questions and objectives; clarifying hypotheses; deciding what types and sources of data best answer the research questions; and identifying appropriate methods and equipment for data collection and analysis.


It also includes help with choosing sampling strategies; building interview guides, schedules, questionnaires and surveys; finalizing budgets and timelines; and dealing with ethics or institutional review board applications.


Project Management is a more hands-on approach throughout research design and implementation. It is the planning, organizing, executing, and monitoring of all stages of a project. Critical tasks include defining project scope, goals, and objectives; outlining actions and assessing resources needed to achieve goals; developing and implementing a project plan; determining budgets and timelines for completion; delivering timely outcomes; and continuous assessment of performance and progress.
Grant and Proposal Writing:
The main goals of this form of writing are to develop and write proposals with the express aim of securing funding from targeted donor organizations or receiving institutional permission to conduct a project.


For grant writing, this necessitates aligning your strategic plan with the mission of funding organizations and effectively communicating this overlap through clear, compelling, and persuasive writing. For other types of proposals, this requires understanding, compiling, and adhering to institutional information on proposal requirements, recommendations, and formatting.
Semistructured In-Depth Interviewing:
This is a type of open-ended interviewing that follows a general script and covers a (usually) predefined list of topics, but it also allows room for divergence or leeway to follow leads. It utilizes an interview guide, or a written list of questions or topics that are covered in a particular order, and it yields reliable, comparable qualitative data.
Participant Observation:
This strategic research method involves entering a research site and establishing enough rapport with people that they feel comfortable with you observing and recording information about their lives. It necessitates settling into a research environment, generating senses of comfort and trust, and gaining a detailed understanding of people and their lives through first-hand experience.


A major goal is to participate in the actions under study to generate experiential data while also collecting observational data through techniques such as fieldnotes, photography, audio recording, informal interviews, and video footage. Critical skills for this kind of research include effective communication, accurate memory, clear writing, and cultivating explicit awareness in order to capture details of everyday life.
Qualitative Data Coding and Analysis:
Coding is a technique for identifying themes that emerge in data and marking texts for their presence or absence in order to understand broader patterns. Using a grounded, inductive approach, I produce a set of nominal variables from texts and use that as a basis for identifying how themes are linked to each other conceptually.


To do this, I enter text, interview transcripts, or other forms of data into MaxQDA qualitative data analysis software. I then perform a close reading of documents and identify potential analytic categories that arise by assigning them in-vivo codes.


Using an iterative process, I develop a coding scheme by comparing themes as they emerge and adjusting coding conventions as necessary. From this, I build a code book that includes a list of codes, their definitions, and any attached notes, which I then use to compare relations between themes and build conceptual models. Finally, I identify and document direct quotations from respondents that exemplify major themes and can be used to present results of the analysis.

​​​​​​​

Systematic Review:
This is a type of review in which I compile and document scholarly literature related to your research question or topic using a predefined and structured methodology. The goal is to find out what has already been done in a particular area or regarding a specific problem.


In particular, I search documentation databases to systematically identify, synthesize, and critically analyze sources that are relevant to your project. Outputs include a bibliography and a report that summarizes existing research, including major questions, themes, and key citations.
Need more information? Interested in working with me?
Let's chat to discuss your research project.