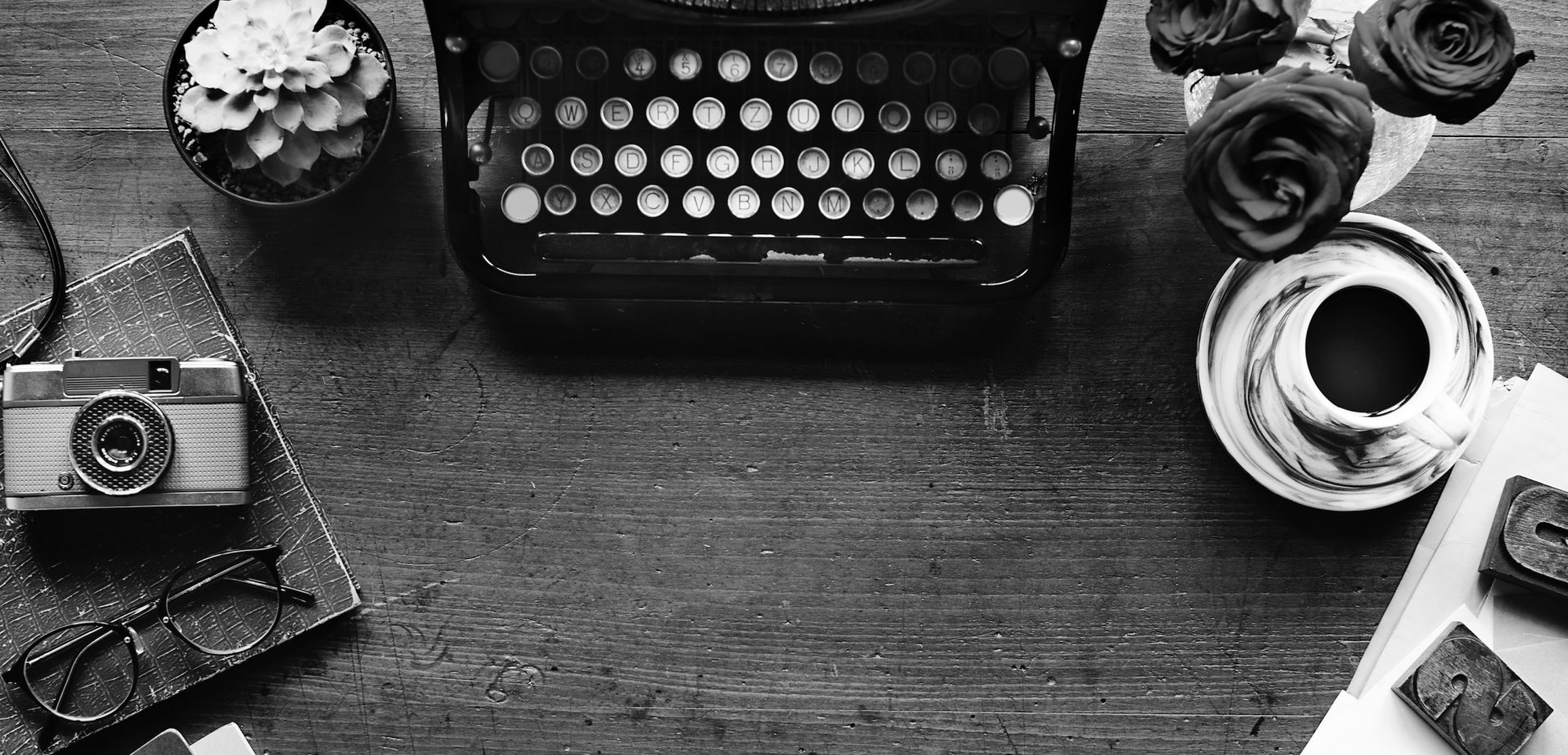 How does an editor improve your work?
As any author knows, even the most powerful writing benefits from review by another set of eyes. Sometimes, the central thread of a text needs to be clarified. At others, an article's language needs to be simplified. Often, a book may simply need to be tightened and polished. A manuscript with errors may leave a poor impression among readers or detract from your narrative.


In contrast, clear and accurate writing conveys care for your audience and attention to detail. While authors and their beta-readers may skim over spelling mistakes, missing words, misplaced commas, or grammatical errors, a professional editor is trained to spot and correct such mistakes.

​​​​​​​

How will I give you an edge?
In my editing practice, I draw on my expertise to catch things you may have missed. I help clients hone their writing through increasing clarity of ideas, reorganizing structure, and decreasing errors in grammar, syntax, and spelling. Additionally, I help structure clients' manuscripts for maximum effect, tailor writing to specific style conventions, and provide a critical overview to give you confidence in your final product.


Ultimately, I have two goals. I provide a professional and easy-to-use service that will strengthen your writing and garner positive attention from publishers and the audiences you target. Equally important, I take the routine work of editing off your plate so you can focus on what you do best⏤creating content to share with the world.
Where can you find out more?
While I always welcome emails, you may first want to check the Frequently Asked Questions page for detailed answers I've provided to some of the most common questions people raise. There's a wealth of information on it!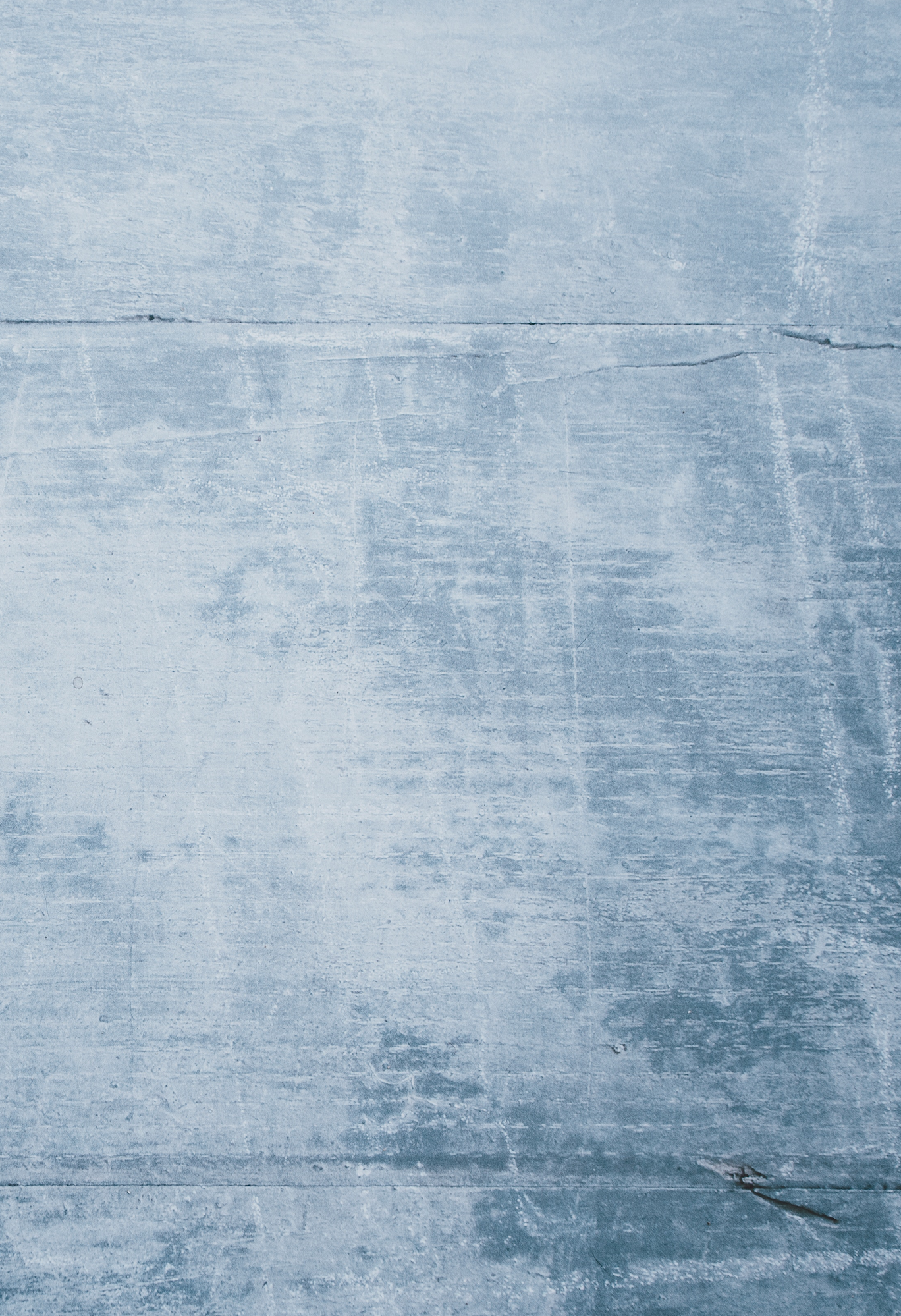 I break down my editing services into two major categories.
Substantive services are geared toward helping you in initial writing stages with structure, tone, style, argument, main ideas, and clarity.


If you haven't worked with an editor before, I'd recommend taking a look at these services first.
Content Research:
This is a specialized service I offer to authors that draws on my core strength in research to provide customized content portfolios for your writing project. This service mitigates your overloaded schedule by freeing you up to write while I conduct two main types of research. First, I offer fact-checking for your current work, including names, dates, concepts, physical description of historical places and people, and more.
Second, my speciality is compiling background research for your upcoming writing projects. For instance, your new novel is set in Venice in the late 1900s, but you know little about the time or place. No problem. I build and deliver a portfolio that summarizes information on geography and time period and includes meticulous citations for reference. It's all the background work you need to steep your story in authenticity and detail⏤at your fingertips, supported by citations, and without sacrificing any of your hard-earned writing time.
Developmental Editing:
This is a form of macro (or big picture) editing that involves clarification and evaluation of a manuscript's content, structure, tone, style, and clarity. For works of fiction, it also includes attention to plot, dialogue, and characterization. In general, it is analysis and assistance at a conceptual level, including planning, developing, and revising your manuscript and suggestions around how to focus or organize your text. It does not include sentence-by-sentence editing but comes with a detailed letter discussing each of the areas noted above.


Substantive Line Editing:
This style of editing addresses creative content and style at the sentence and paragraph level. Its purpose is to focus on the way you use language to communicate your story or argument. For example, a substantive line edit might focus on analyzing your writing flow and tone.
It might also examine whether your language is clear versus wordy, vague, redundant, inconsistent, or couched in generalizations. Finally, it might tweak your writing style to match the audience you target. Much like heavy copyediting, line editing includes many notes and tracked changes at a sentence level within a manuscript.
This form of editing is for when you need a polish or final round of quality-control proofreading prior to publication.


It's most useful after your project has gone through previous rounds of professional substantive editing.



Copyediting (Light or Heavy):
This is the process of editing text at the level of sentences and paragraphs for accuracy, style, consistency, clarity, and formatting. It is more detailed than proofreading and involves identifying and correcting any errors in spelling, grammar, punctuation, capitalization, word choice or repetition, sentence structure, verb tense agreement, subject/verb agreement, or other mechanics of style. It involves adapting a text to make it suitable for publication and includes
many notes and tracked changes at the sentence level of your manuscript.
Proofreading:
This form of editing is often done after copyediting and involves a final quality check before a manuscript goes public. Proofreading generally requires few significant changes to a text. Instead, a proofreader checks drafts of formatted, edited material for adherence to design and for minor, mechanical errors in copy (such as small deviations from a style sheet).
A proofreader identifies and marks any remaining errors or discrepancies that have been missed and submits these to the author for review. Proofreaders pay particular attention to spelling, grammar, punctuation, and layout elements (e.g. consistency around headlines, margins, page numbering, fonts, and font size).
Citation and Reference Checking:
This includes checking citations and references for accuracy and adherence to a preferred style guide.
Want more information? Not sure what type of editing you need?
Let's chat to discuss your project.