Currently, Jessica is involved in two major projects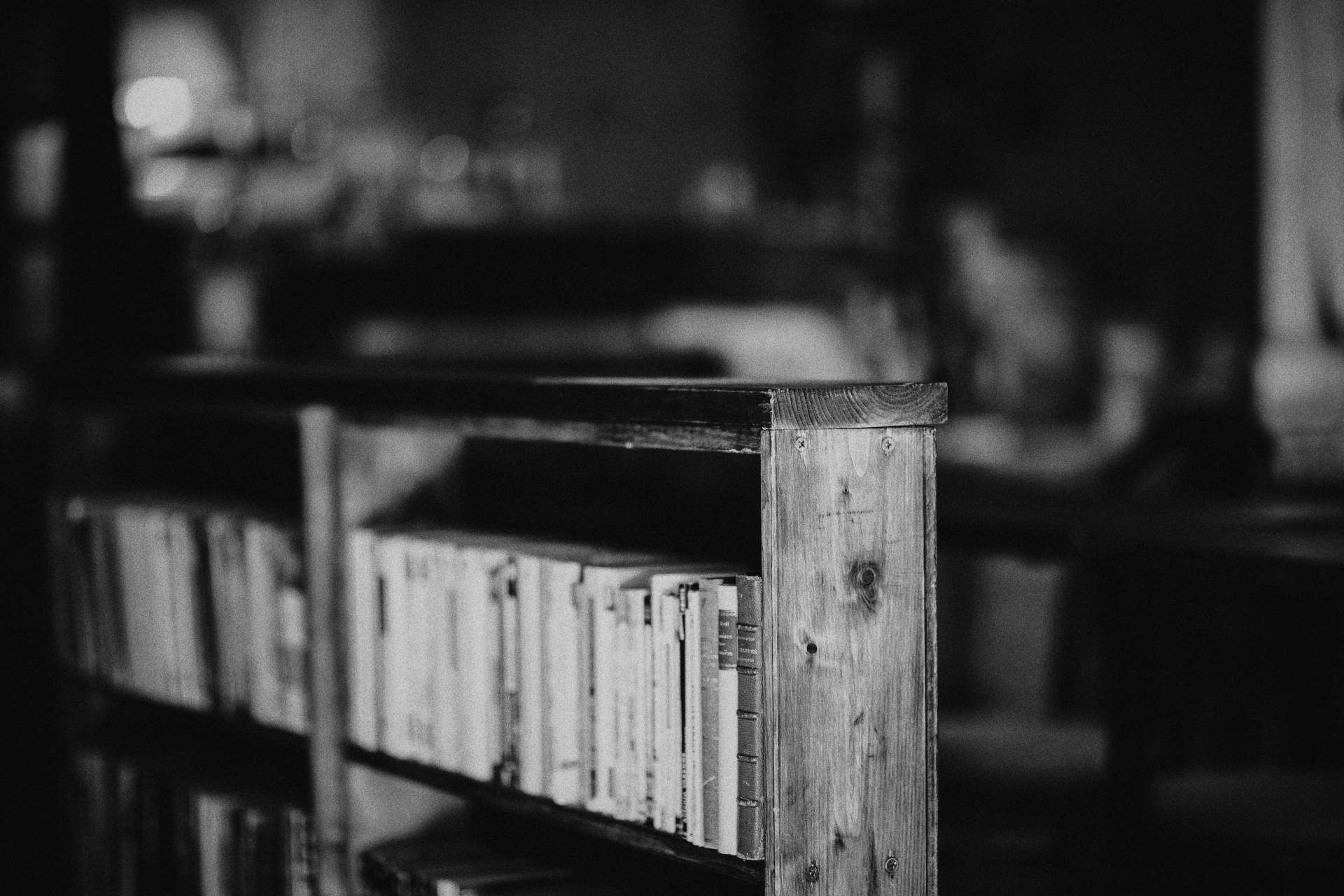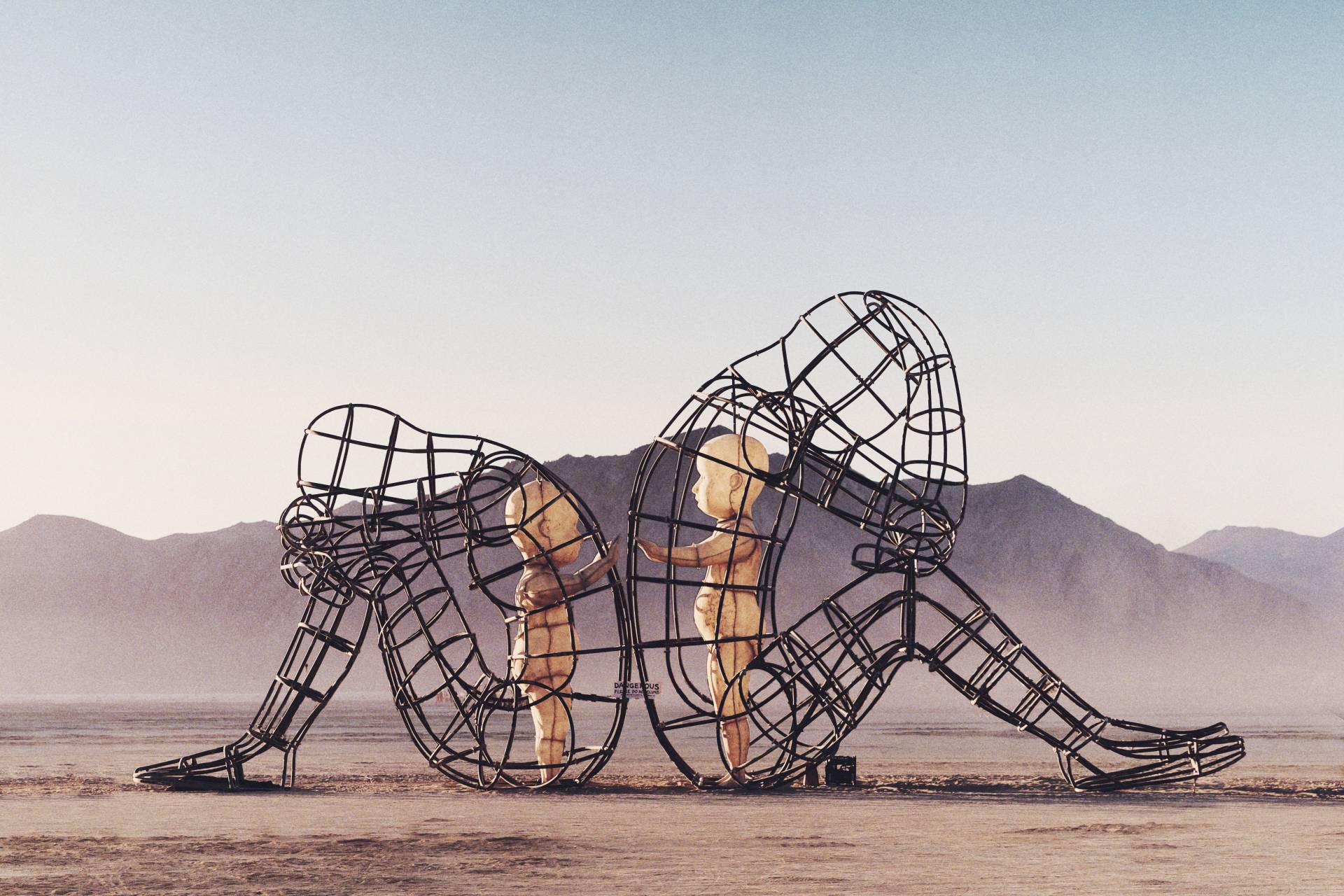 Liberating Imagination: Performance, Global Health, 
and Recognizing Creative Violence
The first is an ethnographic book manuscript based on her doctoral research. It investigates activism at the intersection of public health, biomedical, and arts sectors. In particular, it highlights burgeoning relationships between social justice, health, and creative forms of violence in contemporary South Africa.


In it, she analyzes how performance practices are used by artists and their audiences to challenge normative ideologies, which pervade historical and contemporary South African HIV/AIDS policy. She argues that such ideologies constitute a socially harmful form of state power that actively discourages imaginative engagement with diversity in human experience.


To explore this assertion, Jessica develops a theoretical framework that attends specifically to global and national processes undermining people's imaginative capacities through social, structural, and political means.


Speaking to emerging debates around cultural production, she illustrates how artists use performance as a form of health activism to bolster audience members' reflective, imaginative, and empathic capacities within national disruptions in social justice. A book prospectus has been completed for this project.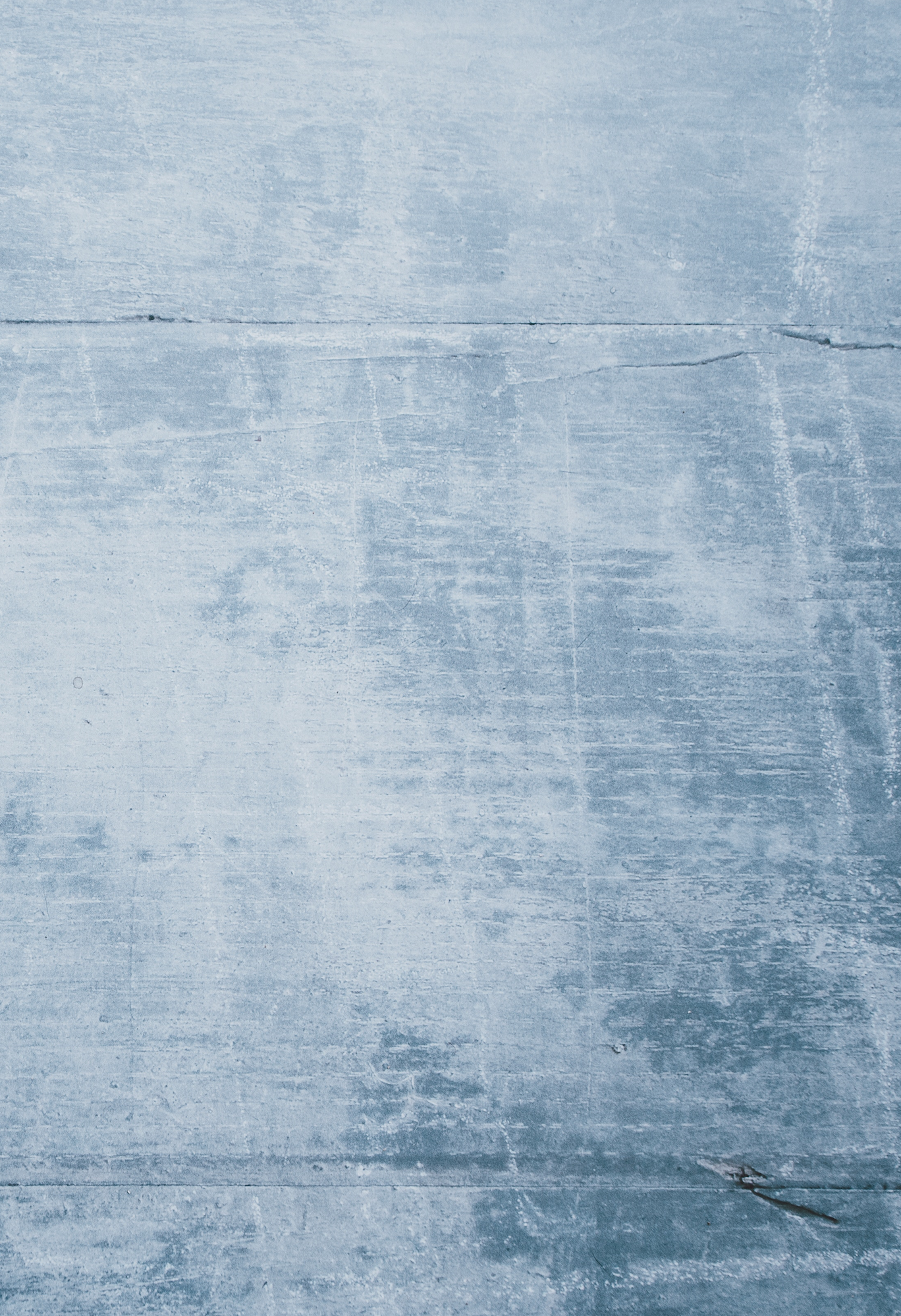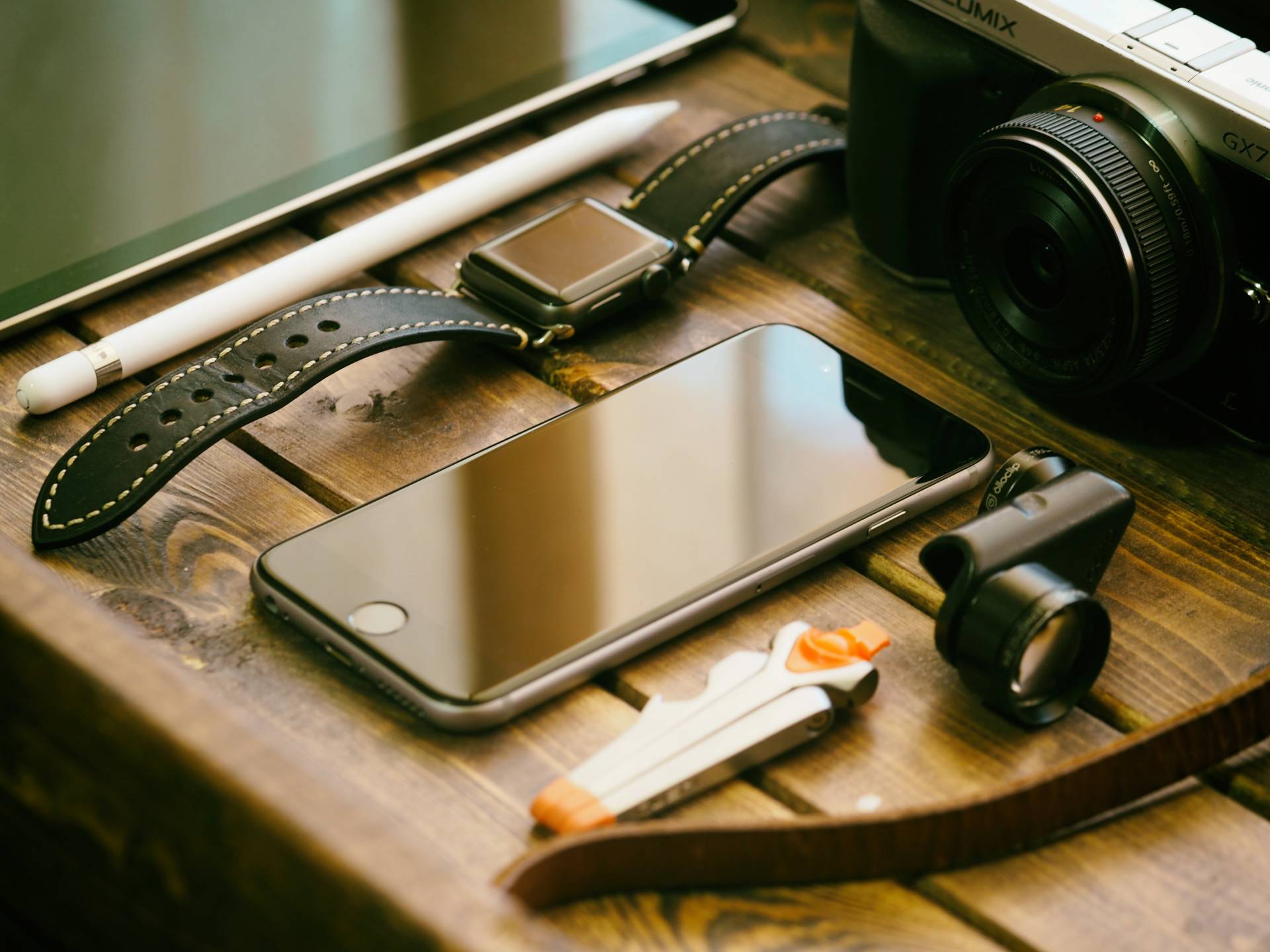 Health at the Vanguard: Innovation 

and

 
Technologies of Engagement in South Africa
The second project, which began in September 2016, builds on Jessica's prior work on knowledge production and communication but involves new research around advances in technologies of engagement within South Africa's public health sector.


It encompasses the arts but attends to a wider range of technologies (e.g. scientific, mobile, wearable) that have emerged in response to problematic national health and economic policies, as well as enduring tensions around race and ethnicity in the country. Such technologies are designed to engage publics in consideration of health topics but differ dramatically in their materiality and user experience.


As a result, Jessica addresses questions around health communication technologies that focus on structural inequality and power dynamics, as well as emergent analytic domains, such as creativity, perception, and imagination.


By investigating the contexts, reasons, and ways in which people differentially mobilize communicative modalities, this project aligns with her long-term commitment to exploring how people understand the worlds in which they live and incorporate innovation into public health practice.