Professional

Editor
•
Ethnographic Researcher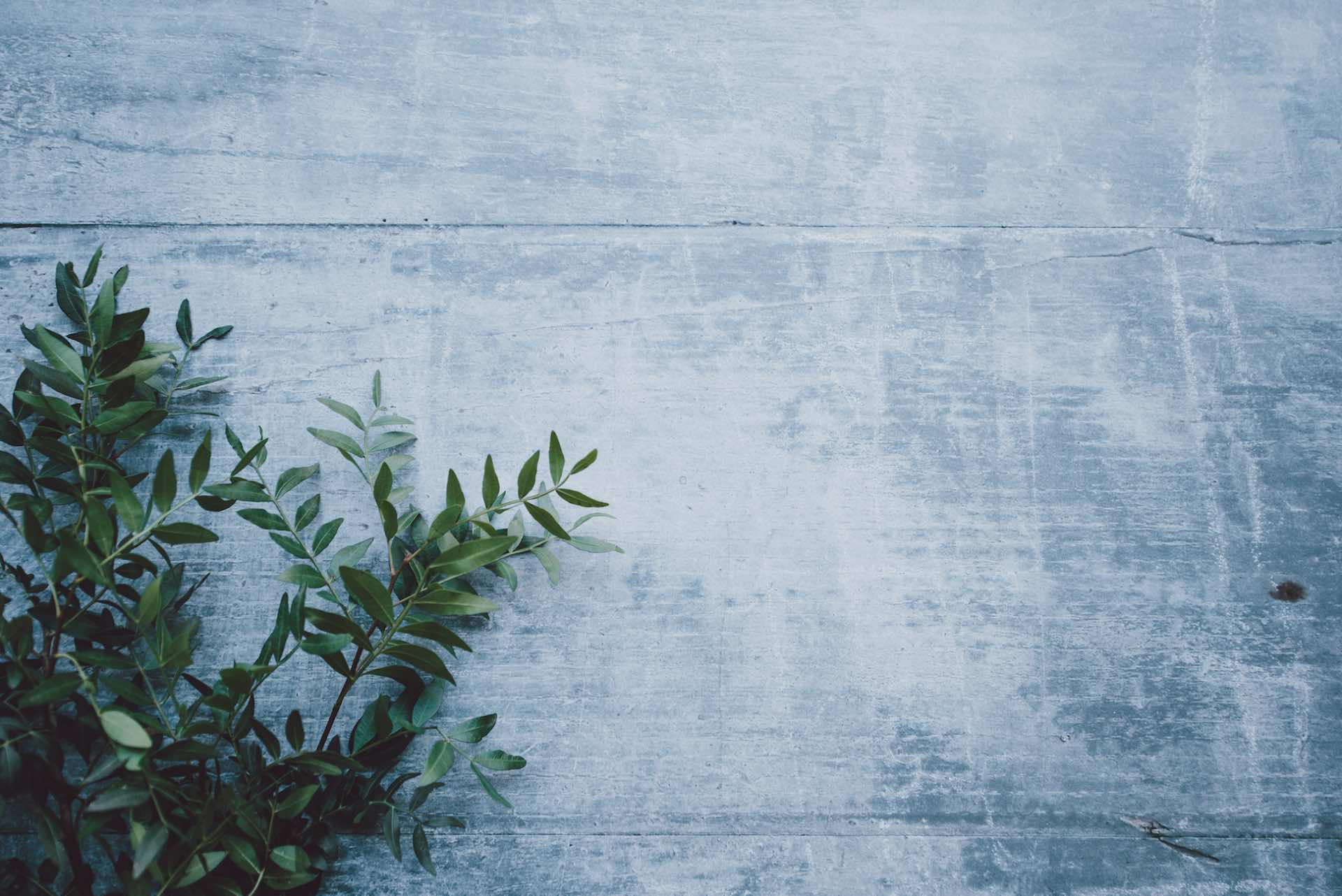 Precision. Savvy. Candor. Insight. Gusto.
As a professional editor and ethnographic researcher,
these are some of the qualities
I bring to the table for my clients.

​​​​​​​
We've all heard that good help is hard to find.
Over the years, I've watched people struggle to find dependable, adept, and experienced assistance with editing and research. Sometimes, your colleagues or friends can help, but they're often overwhelmed with their own work.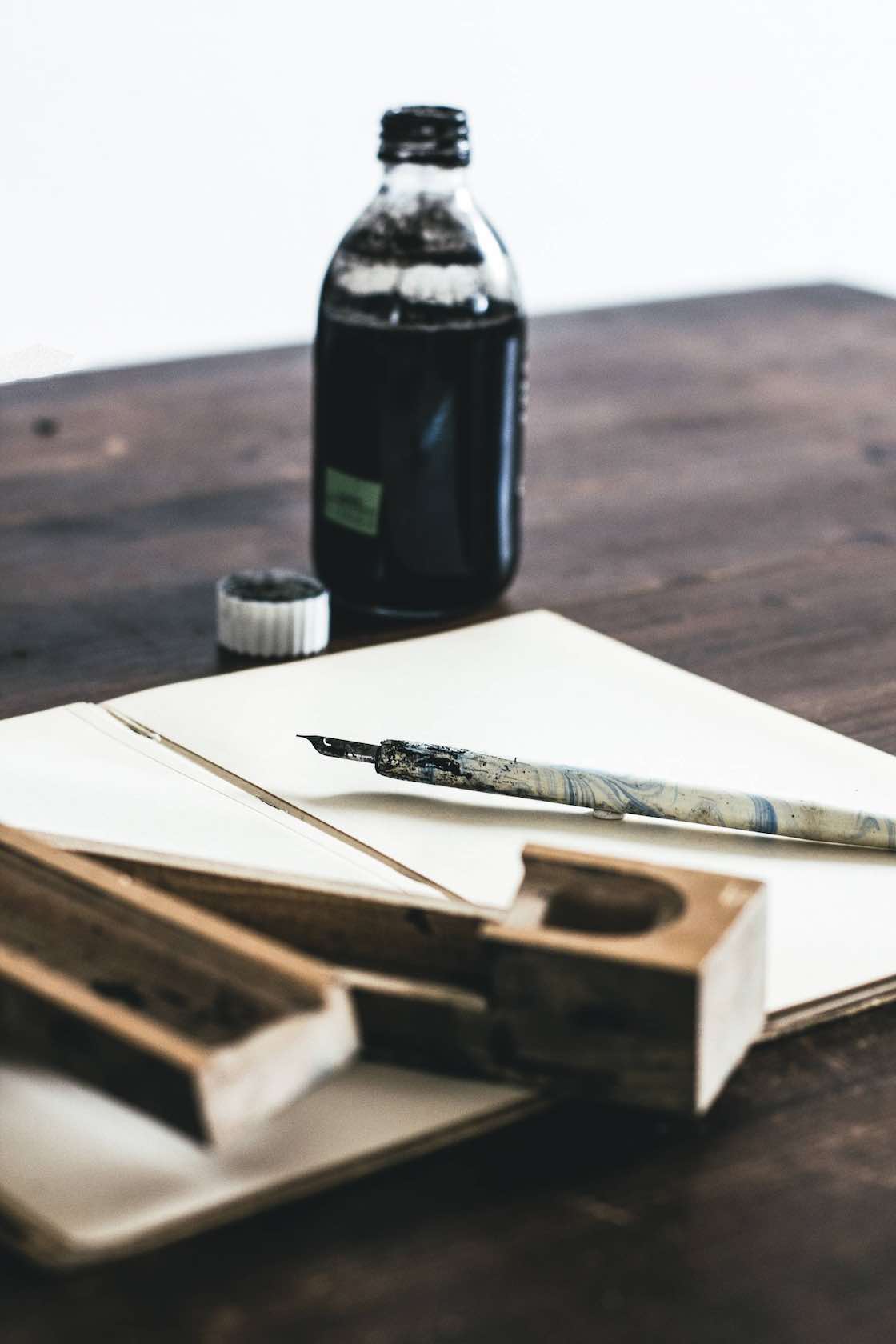 My job is to make your work a priority.
In contrast, my goal is to help you complete your project, hone your writing, or reach your audience in a way designed to make your life (at least this part) a breeze.
Whether you need a research consultant or editorial support for your newest novel, academic article, or corporate report,

I'd love to work with you.
I offer specialized freelance services to people who are searching for reliable, expert help in this exhilarating (but often hectic) world of ours.
Take a look below to find out more
about my bio and the services I offer.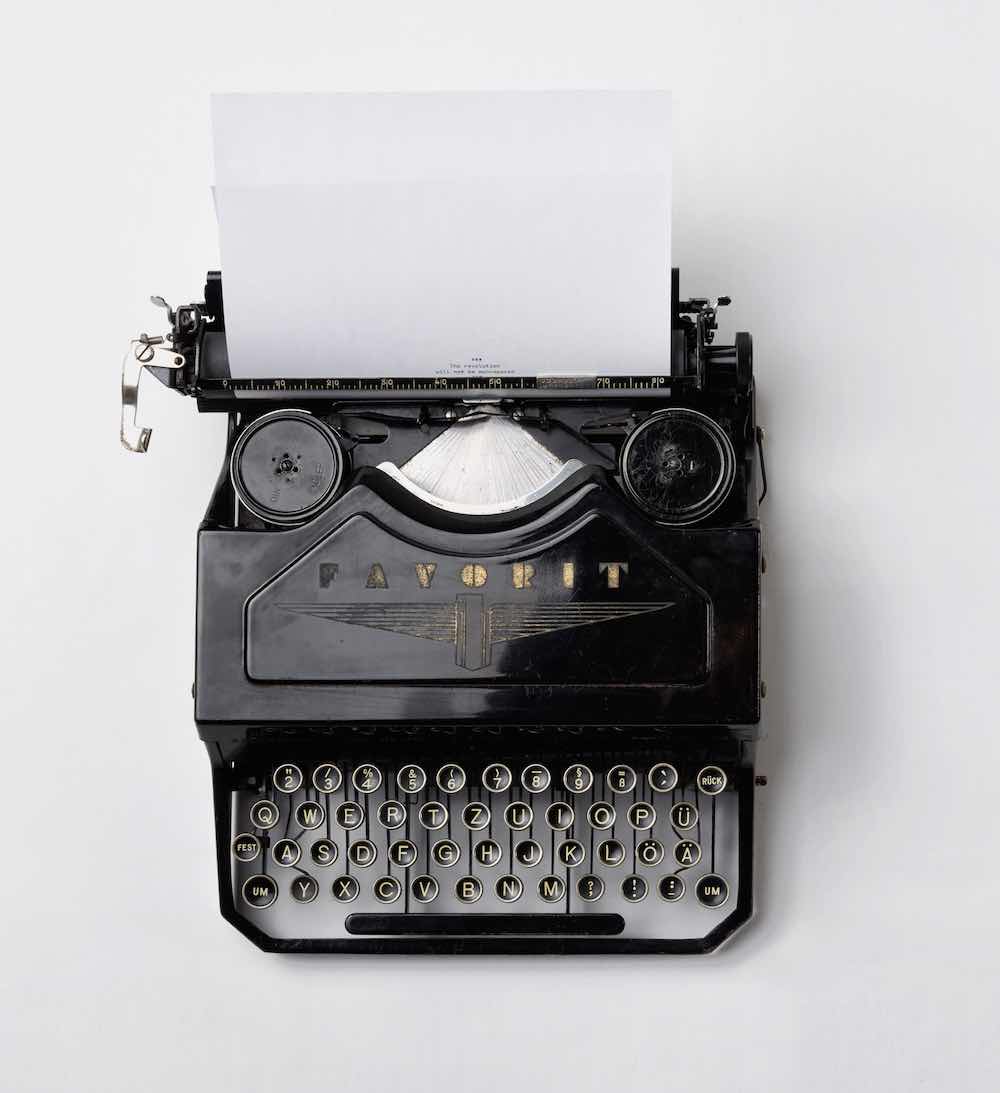 Check out the services I offer to help hone your writing.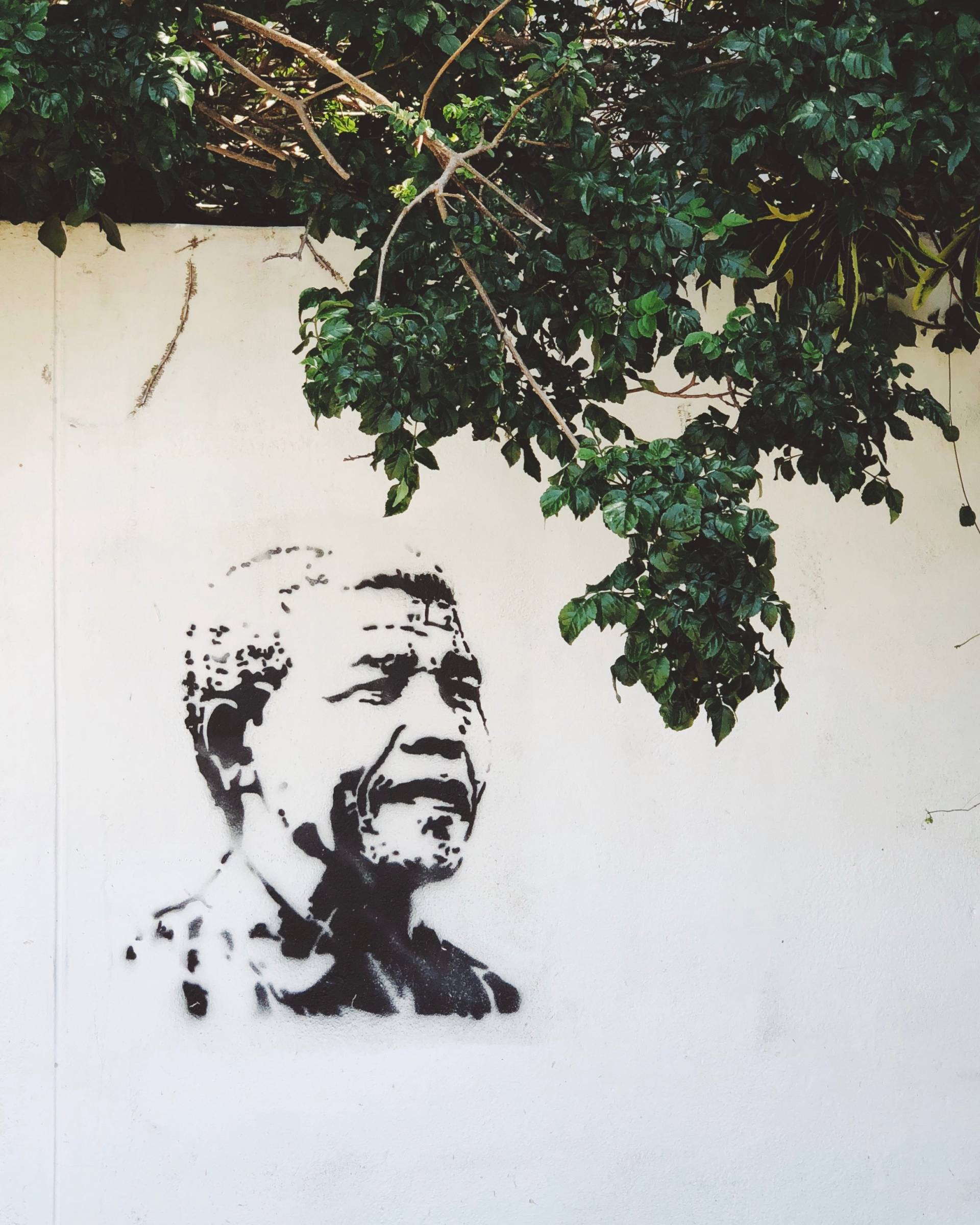 Read about my past research, current projects, publications,

and services.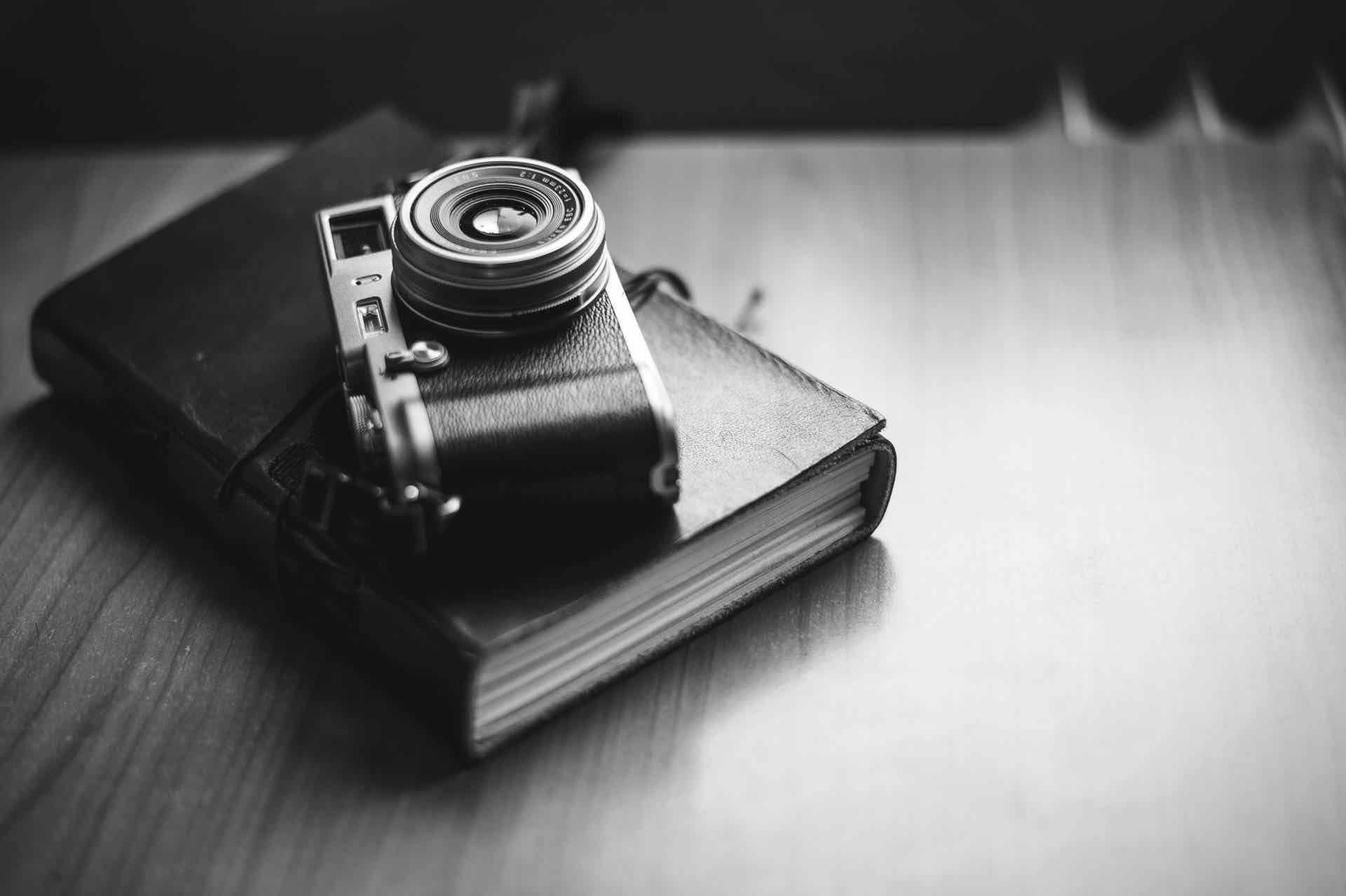 Find out more about my story,

background,

and credentials.
Your bliss comes from producing the work. Let me help with the rest.
Individuals, corporates, universities, publishers, media outlets, non-profits, and NGOs:
I've got you covered.